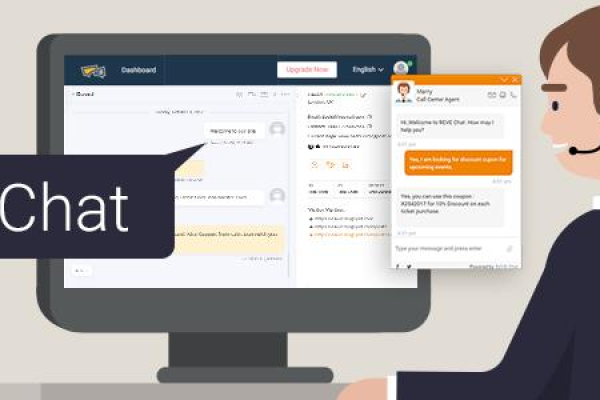 Fellowship award to help propel chat analytics research
The words typed by customers through online chats with call centres can be a potential wealth of information for businesses.  Industries such as banking, telecommunications, airlines and retail can garner extremely valuable info from analytics on the data provided through these chats, using this info to vastly improve their offerings to customers.
That's precisely what Patrick Boutet, a Master's Degree student in Computer Science at UBC under the supervision of Guiseppe Carenini, has been researching and pursuing through his thesis and the company he formed. For his efforts, Patrick has won a Dr. Frank and Dr. Gordon Forward Commercialization Fellowship worth $20K per year for up to two years. The purpose of the fellowship is to train future technology leaders by giving them the opportunity to develop advanced technology to the point where it can attract seed financing for commercialization.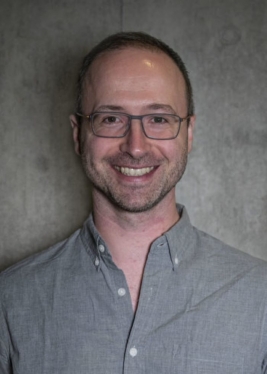 The fellowship will help carry Boutet through to the point where he and his colleagues can secure investor funding for their chat-analytics software.
Connecting academia with industry
Boutet initiated a collaborative research agreement between UBC's NLP (Natural Language Processing) group and a large local retailer, giving him access to a massive dataset of agent-customer support conversation transcripts. That resource provides a crucial testbed for Boutet's research, and that of the NLP group generally.
Boutet is enthused about how his research is also helping to narrow the gap between industry and academia. "In the natural language processing field, there can be a disparity in the quality and quantity of data between academic and industry research.  My efforts have created partnerships benefiting both the UBC NLP research group and our industry partners."
With 60,000 contact centres in North America alone, the potential applications for Boutet's work is enormous. It will provide a real-world foundation for his venture to commercialize the text analytics research he is conducting.
Boutet is enthusiastic about receiving the fellowship as validation, "Knowing that others believe in my research and its potential is immeasurable. Having this level of support encourages me to keep pushing forward toward my goals and speaks to the value of my research."
Boutet plans to apply to join the HATCH Accelerator program in December to fast-track his company and get the technology to market.
The NLP Group and the Computer Science Department at UBC congratulate you on your achievements and forward progress, Patrick.