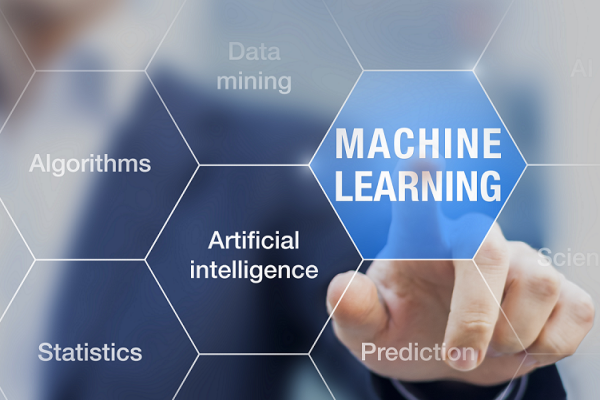 AI, Vision and Machine Learning growth demands recent hiring spree
"Artificial Intelligence, deep learning  and machine learning — whatever you're doing, if you don't understand it — learn it. Otherwise, you're going to be a dinosaur within 3 years."

~Mark Cuban, Billionaire and Inventor
Perhaps Mark Cuban is right in his expression of the near future, or perhaps his words are exaggerated, but we can all agree that Machine (ML) Learning and Artificial intelligence (AI) are having a profound effect on our world and advancements.
They truly are the fastest growing sector of computer science and the economy. And in turn, driving up the demand for teaching and research in these sectors, as well as within Vision and Robotics.
So how is UBC Computer Science jumping to the pump? As usual, addressing it head-on with proactive hiring practices and an accumulation of resources to meet the demand.
Kevin Leyton-Brown, Director of the UBC ICICS Centre for Artificial Intelligence Decision-making and Action (CAIDA) explains, "Already, UBC faces unprecedented demand for AI teaching, supervision, and research collaboration."
Because the effects of new AI and Machine learnings are so immediately impactful, there is a natural increased demand from industry. In turn, this increased demand leads to an increased demand from students.
"Increased demand from students to learn these vital skills causes growth in enrollment numbers," explains Jim Little, Professor and Associate Head of Faculty Affairs. "With such demand from students, there is then a drive to enhance the courses we offer, create more room, and bring aboard more experts to both teach and conduct research."
The department recently hired three new Machine Learning researchers and one Vision researcher.
"The infusion of four new ML/Vision faculty at the same time—alongside no recent departures in the domain—is a tremendous shot in the arm for our computer science department." explains Kevin. "These hires will help us maintain our position of research and teaching excellence in AI."
Within 2020, the department has hired the following experts: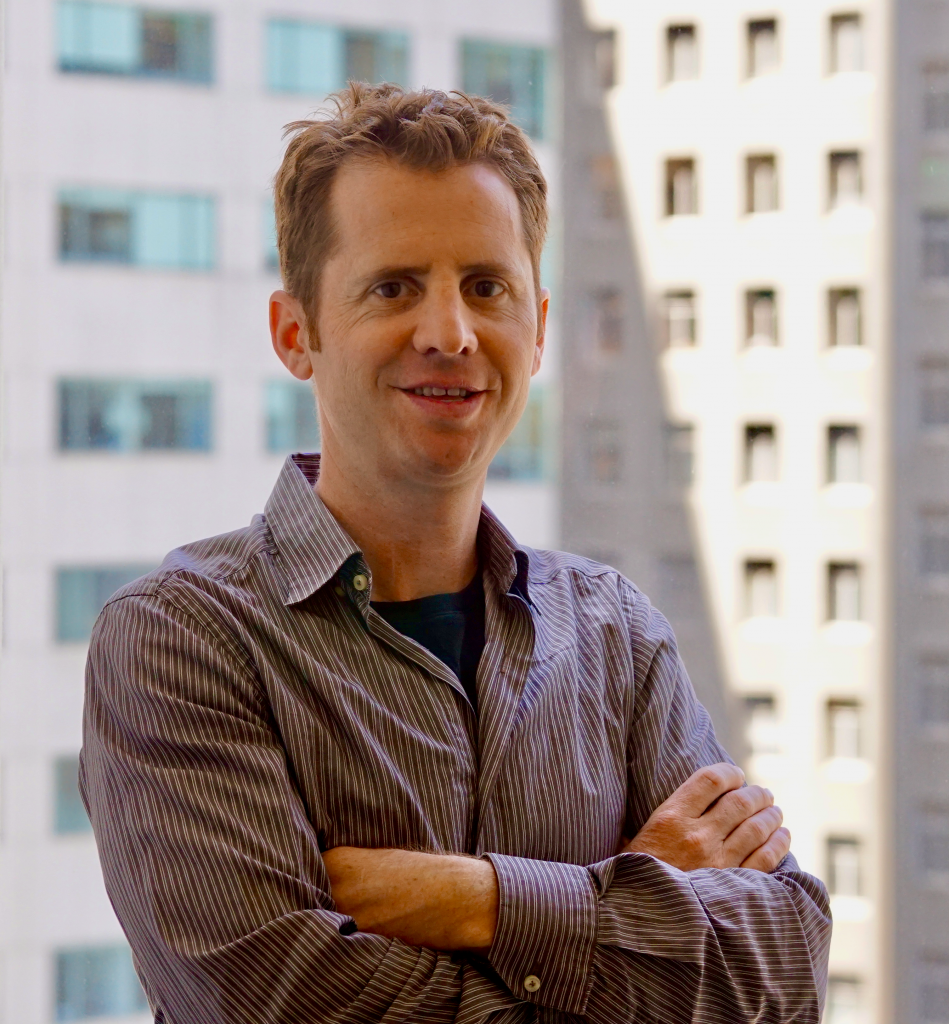 Jeff Clune, Associate Professor
Starting in January 2021
Specializations: Artificial intelligence, machine learning, deep learning, deep reinforcement learning, AI-generating algorithms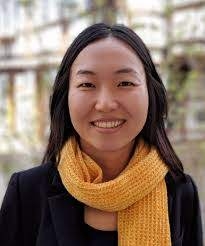 Mijung Park, Assistant Professor
Starting January 2021
Specializations: Machine learning, Bayesian statistics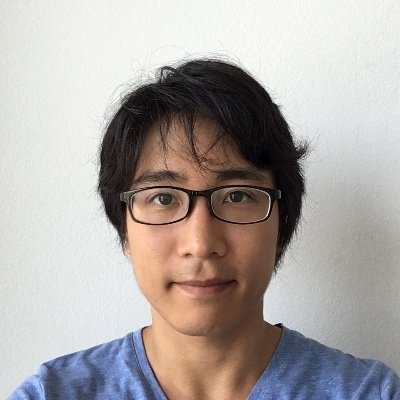 Kwang Moo Yi, Assistant Professor
Started September 2020
Specializations: Computer Vision, Machine Learning, Visual Geometry

Danica Sutherland, Assistant Professor
Starting January 2021                         
Specializations: Representational learning, general theoretical work on deep learning and related problems
---
As UBC Computer Science continues to be a powerhouse in Machine Learning, AI and Vision, the department is equipping the next generation of Computer Science graduates with all the tools they need to excel in the technological workforce.