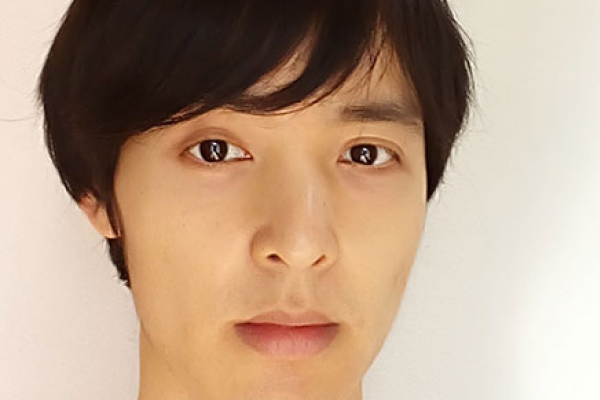 UBC CS Student Jason Peng Wins Governor General's Gold Medal
Computer Science student Jason Peng is the recipient of the UBC Governor General's Gold Medal, in recognition of his outstanding academic record as a master's student.  Only one student, out of more than 2,000 UBC master's graduates, is chosen to receive the Gold Medal each year. Jason's work lies at the intersection of computer animation and reinforcement learning, with a focus on motion control for simulated characters. He has developed methods that enable characters to learn a diverse repertoire of skills including locomotion, acrobatics, and martial arts. These methods may one day improve the realism and interactivity of films and games, as well as potential applications for robotics.
Congratulations, Jason!