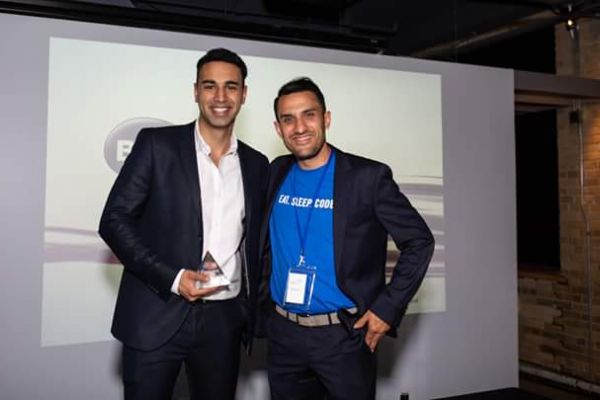 BCS Alumnus Imran Habib Named One of Canada's 30 Best Developers
UBC Bachelor of Computer Science (BCS) alumnus Imran Habib was named one of Canada's 30 Best Developers Under 30 for 2018. During his time at UBC, Imran developed a Java software platform to facilitate experiments in risk theory when he was a research assistant in the Vancouver School of Economics.  He also co-founded a startup, Kontribute, a mobile resource-sharing application which uses AI to predict consumption patterns among social networks. 
Upon graduating from the BCS program, Imran began his career as an application developer for HSBC, playing a key role in delivering a nationally-released project aimed at moving big banking into a modern agile space. Today, he continues to apply his diverse academic background in the banking sector, building precision commercial software for RBC. 
Congratulations, Imran!