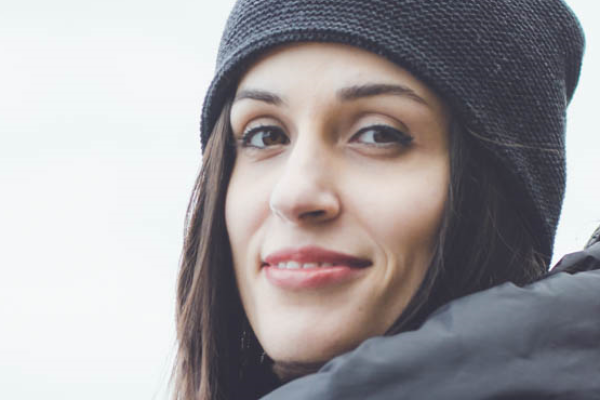 CS Alumnae Hasti Seifi Awarded NSERC Postdoctoral Fellowship
UBC CS alumnae Hasti Seifi is awarded an NSERC Postdoctoral Fellowship (PDF). The NSERC PDF Program provides support to a small group of highly promising researchers at a pivotal time in their careers, and is intended to secure a supply of highly qualified Canadians with leading edge scientific and research skills for Canadian industry, government and universities. Hasti is holding the award at the Max Planck Institute for Intelligent Systems in Germany, collaborating with the UBC CS professor Karon MacLean on an international research project. The goal of the project is to synthesize an interactive visual database of haptic devices by engaging expert hapticians all over the world.
During her PhD studies at UBC Computer Science, Hasti made invaluable contribution to improving student life in the department, first serving as the GIRLsmarts4tech coordinator from 2012 to 2014, and then as the department's TA training coordinator from 2014 to 2016.  She received a Computer Science Department Service Award in 2015 and a Maria Klawe Endowment Award in 2017.  
More information on the Max Planck Institute Award here.