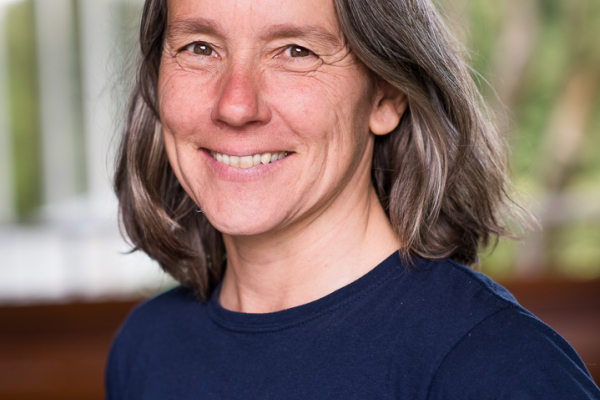 Computer Science Professor Anne Condon Appointed as Council Member of NSERC Governing Council
Computer Science Professor Anne Condon is appointed by the Honourable Kirsty Duncan, Minister of Science and Minister of Sport and Persons with Disabilities, as a new member of the governing council for the Natural Sciences and Engineering Research Council of Canada (NSERC). Anne is one of 18 distinguished Canadians being appointed.  She will bring her wealth of experience in Computer Science research and promotion of diversity to 'generate innovative ideas to further our country's reputation as an international research leader'.  More information here.  
Congratulations, Anne!