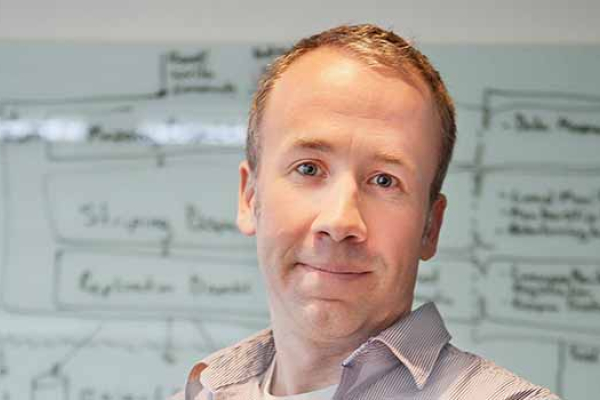 Coho Data Raises $30 Million in Investment
Coho Data, a web-scale storage company co-founded by UBC Computer Science Professor Andrew Warfield, has recently raised another $30 million in Series C funding.  This new round of funding was led by March Capital Partners with participation from Intel Capital and HP as well as existing investors Andreessen Horowitz and Ignition Partners. 
Coho currently employs a team of about 60 people in its new Yaletown space, and also has offices in Palo Alto, Cambridge (UK), and Bangalore.  The company expects to triple the size of its development team in Vancouver over the next 2-3 years.
More information here.