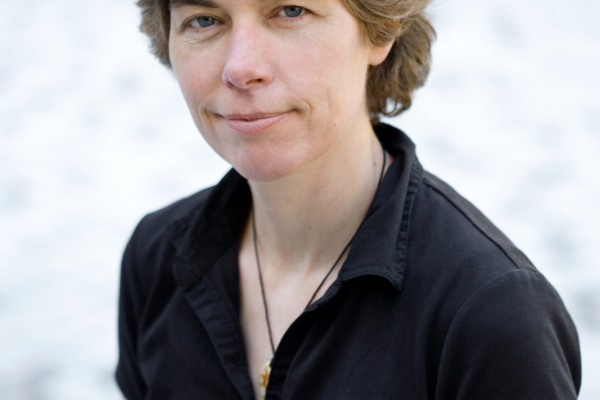 Gail Murphy Named Top 10 Women in Technology
UBC Computer Science Professor and co-founder and CSO of Tasktop TechnologiesGail Murphy is named Top 10 Women in Technology by BC Tech Magazine.  As a leading researcher on software evolution and tools, Gail is able to lead Tasktop Technologies to become a world leader in the software sector.   Tasktop Technologies now has over two million users, including the majority of the Global 2000.  The company saw 250% growth in 2012, and was named Ready to Rocket for the second year in a row.  Congratulations, Gail!
See here for more details.