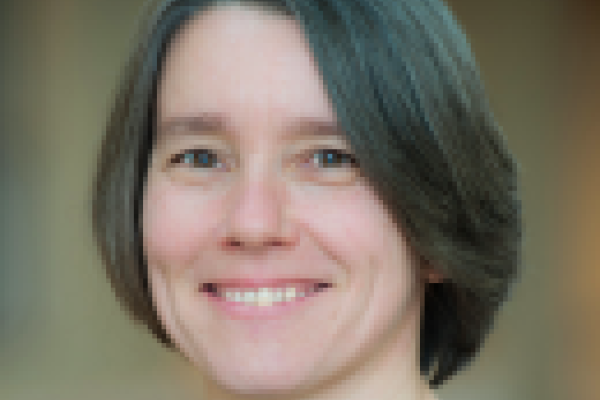 Anne Condon Elected 2013 CRA Board Member
CS Department Head Anne Condon is one of three newly elected members of the CRA Board of Directors.  The CRA Board of Directors is a distinguished group of leaders in computing research from academia and industry.  "The Board of Directors works to support CRA's mission to strengthen research and advanced education in computing and allied fields. It does this by working to influence policy that impacts computing research, encouraging the development of human resources, contributing to the cohesiveness of the professional community and collecting and disseminating information about the importance and the state of computing research."
Congratulations, Anne!