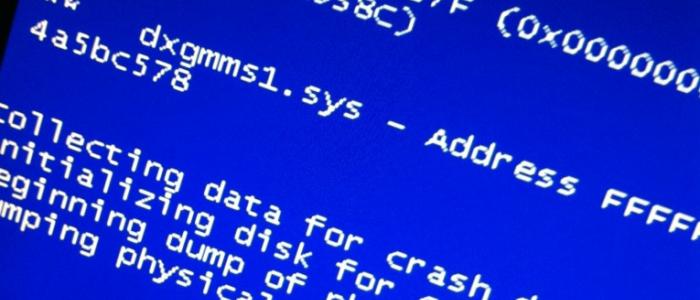 Need help with a course?
For specific questions about a course, the department encourages students to speak directly with their instructors or TAs.
You may also want to visit the Demco Learning Centre, located in ICCS X150 near Pacific Poké (see our building maps for directions).
If you want to speak to an advisor, check out what we offer.
For any other inquiries please contact: undergrad-info@cs.ubc.ca
A RESOURCE IN CS
The Reading Room
provides research help, information, and the latest technology news and publications.