Drs. Gail Murphy and Mik Kersten receive SIGSOFT Impact Paper Award
UBC Computer Science Professor Dr. Gail Murphy and her former grad student Mik Kersten, CTO of Planview Inc., have just received an Impact Paper Award for a paper written in 2006 that ultimately led to them forming Tasktop Technologies. Tasktop was acquired by Planview earlier this year.
Murphy and Kersten delivered a presentation and keynote about their award and 16-year old paper at the ACM Joint European Software Engineering Conference and Symposium on the Foundations of Software Engineering (ESEC/FSE) in Singapore, during the second week of November 2022.

"It is humbling and an honour to receive this award a decade and a half after the paper's publication," Dr. Murphy said. "Mik and I were thrilled and surprised to receive the email announcement." Modest though Murphy is, this award is actually her seventh 'Impact/Test of Time Award' in her very productive research career. She is also Vice-President Research & Innovation at UBC.
The original paper for which they won the award is: "Using Task Context to Improve Programmer Productivity" Mik Kersten, Gail Murphy, 2006
Gail said that the work described in their original paper has led to a journey that is still unfolding. "It has been fantastic to see the original work continue to grow and evolve and support the work of so many worldwide," she said.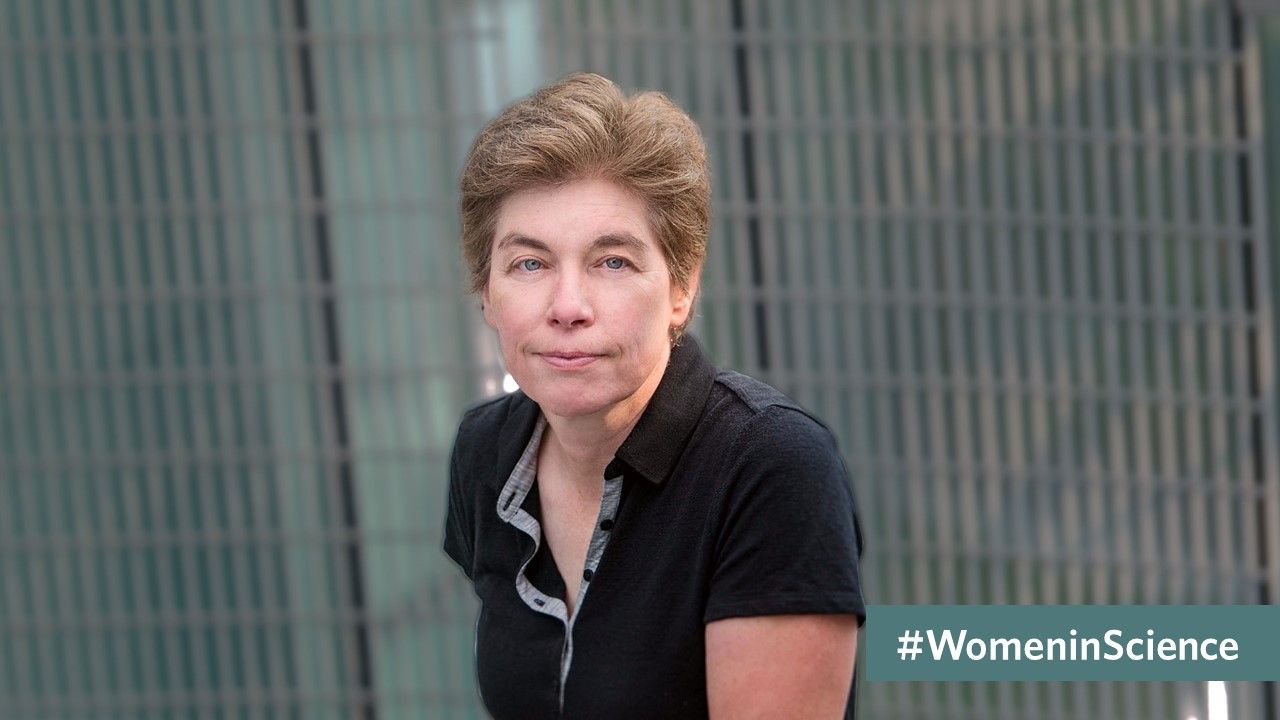 In a recent blog written about the paper and award, they explain, "When working on a large software system, a programmer can spend an inordinate amount of time sifting through thousands of artifacts to find the subset of information needed to complete an assigned task." The blog goes on to say that a programmer has to often switch to a different task mid-stream, thereby wasting time in having to repeatedly find and identify relevant information. Dr. Murphy and Dr. Kersten presented a mechanism (task context) that captures, models, and persists the elements and relations relevant to a task the programmer is performing. Effectively, it helps reduce information overload and focuses a programmer's work by filtering and ranking the information presented.
What is a task context? In this research, a task context is the information – a graph of elements and relationships of program artifacts – that a programmer needs to know to complete a task.

In the paper's conclusion, they state, "Although the complexity of systems continues to increase, the ability of programmers to handle complexity does not. To address the mismatch, task context can be layered over existing structure models and alongside integrated task management facilities." Through testing, they found both quantitative and qualitative evidence that the use of task context can increase the productivity of programmers.
What became more apparent too, as the research evolved, was how a collection of task contexts for a software development can indicate where parts of the software need to change together. This co-change imprints a different kind of modularity on the software architecture.
Helping to support teams of programmers with task modularity is what motivated Gail and Mik to co-found Tasktop Technologies Inc. back in 2007.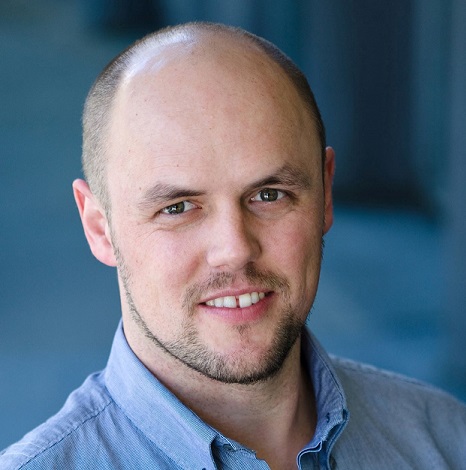 The original concepts of tasks and task contexts back when they wrote the paper, have moved toward helping individual programmers change how software is developed and delivered. Gail said she and Mik still remain in touch about how software development continues to evolve. "We hope that these concepts continue to be expanded on and evolved by others wanting to push the boundaries on making the work of developers, teams and organizations easier and more productive."
Other long standing influential/impact awards for Dr. Gail Murphy:
2021, Innovations in Software Engineering Test of Time Paper Award
2020, CASCON Most Influential Paper Award
2016, ICSE Most Influential Paper Award
2015, Modularity Most Influential Paper Award
2013, ICSE Most Influential Paper Award
2011, ACM SIGSOFT Retrospective Impact Paper Award
More about 2022 SIGSOFT Impact Awards
More about Dr. Gail Murphy and her research