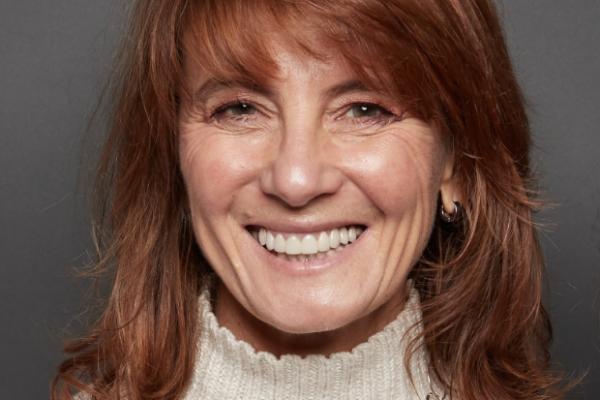 Dr. Conati receives 2022 Educational Data Mining Test of Time Award
Dr. Cristina Conati, UBC Computer Science professor and her co-author, Saleema Amershi, Senior Principal Research Manager at Microsoft Research, have won the 2022 Educational Data Mining (EDM) Test of Time award.
The award was announced in July at the 2022 EDM Conference in England for their paper which was published in 2009: Combining Unsupervised and Supervised Classification to Build User Models for Exploratory Learning. The paper was written and published while Saleema was a Masters student under the supervision of Dr. Conati.
Their research and resulting paper was one of the very first to investigate AI-based tools that can provide personalized support to users (students) who are having difficulties with an exploratory task.
To qualify for the EDM Test of Time Award, papers must have been published at least eight years prior to receiving the award, stand the test of time, and have had a strong influence in subsequent corresponding movements in Educational Data Mining, or in educational practice more broadly.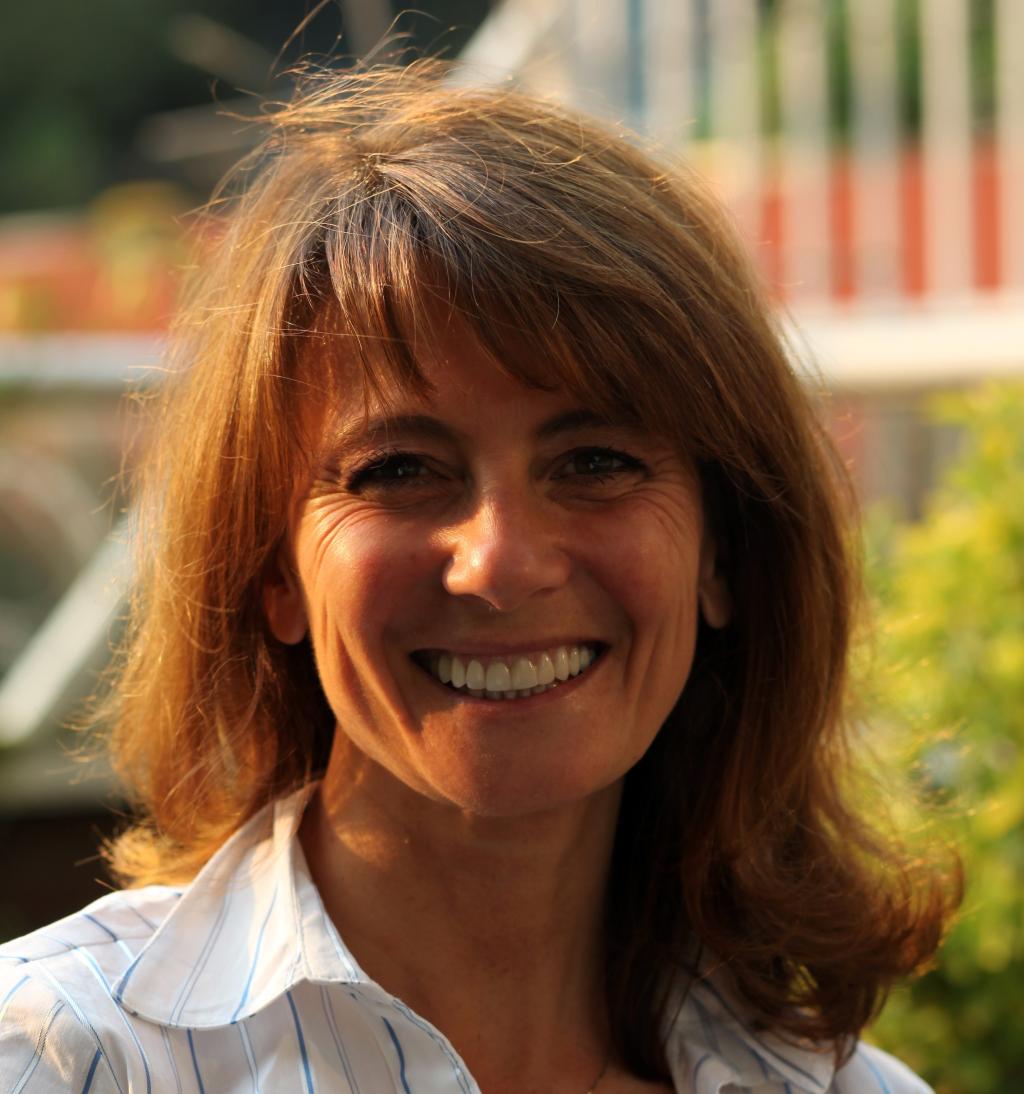 AI-supported learning research has been benefiting ever since
The EDM Society cites that  "In a compelling demonstration of automated learning of user models from data recorded while students use exploratory learning environments, this paper has influenced many in applying data mining to open-ended interactions."

Dr. Conati explains the essence of what inspired their research and its far-reaching effects, "There is extensive evidence that AI-based educational technology can effectively provide personalized support to help students learn problem-solving skills in a variety of domains. In recent years there has also been increasing interest in AI-based environments to support educational activities that are more exploratory in nature. Some examples of these activities include learning from Massive Open Online Courses (MOOCS), working with an interactive simulation, exploring data with tools for visual analytics, and researching a topic online," she says. "However, not all learners possess the necessary skills processes to learn effectively in these environments."
In their research, Cristina and Saleema proposed a data-driven approach for modeling and supporting exploratory interactions that, with subsequent research, became a complete computational framework (FUMA, Framework for User Modeling and Adaptation).  FUMA uses machine learning to discover and detect a user's exploratory behaviour that might negatively impact their performance, and provides suggestions on how to improve these behaviours.
"Over the last decade," Cristina says, "My group has applied FUMA to build user models for an interactive simulation for AI algorithms, an interactive simulation for physics circuits, three MOOCS, and an environment to support the acquisition of computational thinking skills via game design."
They were able to show that, for these three environments, FUMA can i) identify clusters of user behaviors that map onto different learning outcomes; ii) detect early on during the interaction when a new user is not learning; and iii) identify meaningful adaptive support that can change the user's suboptimal behaviours.
The publications related to this research have received over 1,000 citations and Cristina has presented the work in a variety of venues including, most recently:  EDM 2021 International Conference of Educational Data Mining (Keynote), Amity University ACM Distinguished Lecture Series (2018); London Knowledge Lab, University College London (2018) and the School of Computer Science and Engineering, Nanyang Technological University, Singapore (2018).
Cristina is honoured and thrilled to be in receipt of this award, and has been asked to give a keynote on the subject at the 2023 EDM conference a year from now in Bangalore, India.