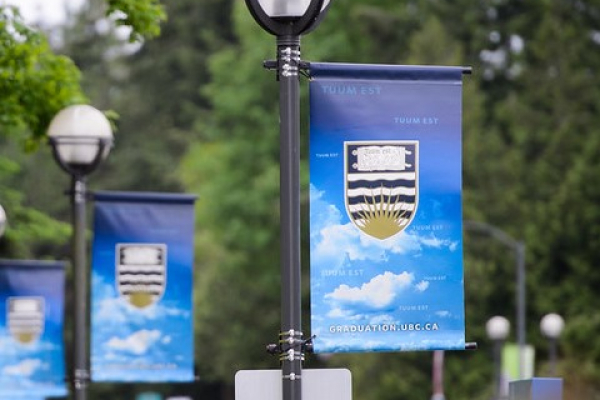 Congratulations, class of 2021!
The 2021 academic year has marked a first. It is the first time in history our UBC Computer Science graduates have completed their final year online. And for that alone, we are so impressed by you all. Your perseverance and dedication shone through.
Not only is it a huge accomplishment by all, but also likely a HUGE relief!
You did it, CS Class of 2021. You jumped over all the hurdles thrown at you, you probably pulled one or two all-nighters, and most importantly, you became a part of the computer science community.
That is no small feat. UBC Computer Science is amongst the very best in Canada. What you've achieved is something you'll always have and should be immensely proud of. Now it's time to celebrate your accomplishments and go forward with the next stage of your life.
Our hope is that we may have the chance to offer in-person congratulations someday when you return to campus to say hello or to pursue further studies.
We also hope you'll register as an alumnus to stay in touch and connected!
Again, a hearty congratulations to all 2021 graduates. We are so very proud of you!
List of awards for Class of 2021