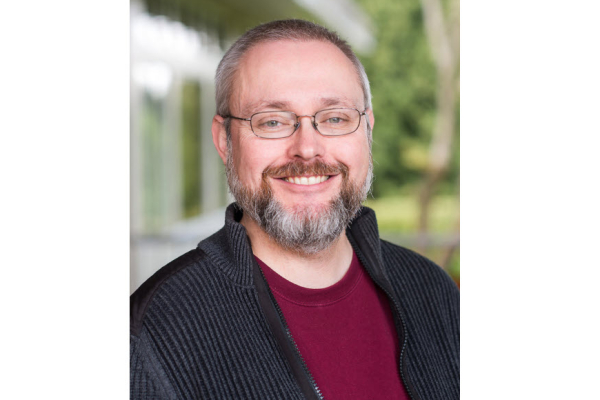 Dr. Ian Mitchell is the new Head of UBC Computer Science
With UBC's midterm break this week, the new head of the UBC Department of Computer Science, Dr. Ian Mitchell, had a chance to chat about his new position.
"Coming out of the pandemic, there are many questions about how our society, economy and education will move forward in the years ahead," Ian explained. "Computer Science is constantly reinventing itself, and I'm excited to be part of the effort to achieve positive impact for our communities. I'm keen to learn about the diverse areas of concentration for our faculty, staff and students, provide guidance as we move forward, and grow our connections outside the department. This opportunity was too great for me to pass up," he said.
Ian took the reins of the renowned department—which consistently ranks in the top three in Canada and top forty world-wide—on January 1, 2021 from former head, Dr. Chen Greif.
A Diverse Background
Ian brings a broad academic background to his new role, his university studies having spanned three degrees in three different subjects: Engineering Physics, Computer Science, and Scientific Computing & Computational Mathematics. But he points to his upbringing as a key influencer. "My father was a forester who programmed one of the earliest computer simulations of tree growth. My mother was an immunologist who taught me basic biology and life sciences," he said. "Their domains and techniques could not have been more different, but I learned the key concepts of scientific methodology through them."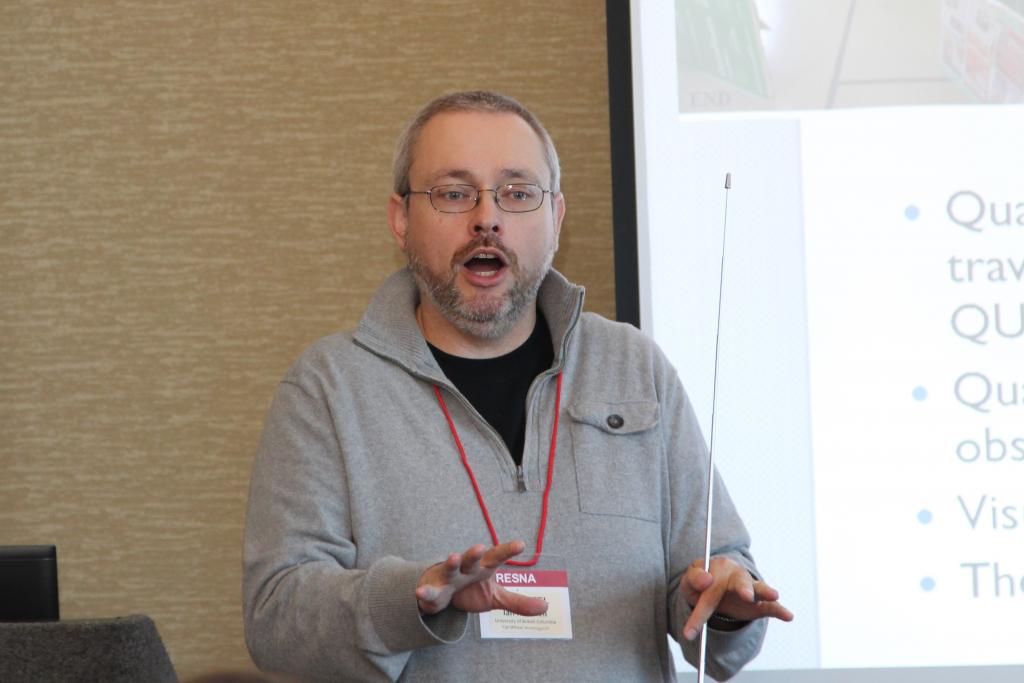 Ian explains how the breadth and rapid growth of the field continues to provide unlimited opportunities for the department. "Computer science research spans the gamut of scientific and engineering research:  from individuals working to prove theorems and carrying out human subject trials, to teams building massive software systems, and using massive data sets to support or disprove scientific hypotheses."
The department has also been hard at work on pedagogy, and Ian has every intent to continue in that vein. "UBC has a nearly unique 'Educational Leadership' tenure-track faculty stream," he said. "This cohort of faculty focus on developing and deploying proven teaching methods and material to maximize learning and retention for our students. That expertise also supports and inspires all our instructors to raise their teaching game."
What about the continuing growth of demand? "The department has taken extraordinary effort to create and grow new courses and programs and build interdisciplinary teams, but there is still much demand to be met. I look forward to further growth as resources become available."
Supporting with confidence
Articulate, and the kind of guy who looks you straight in the eye when he speaks, Ian exudes a level-headed confidence and aura of leadership the department needs in order to continue to flourish.
"I would describe my role as supportive," he smiles. "Our department has always been broad-minded about what it means to be a computer scientist. Some individuals prefer to work alone, and some want to collaborate with others worldwide. My goal is to allow each person to focus on, and therefore excel in, the areas and approaches in which they will thrive."
Ian identifies a number of areas of opportunity he would like to pursue in the near term:
Facilitate faculty members in pursuing additional grant sources.

Streamline and grow the graduate program, particularly opportunities for doctoral study.

Use the expertise of faculty members to provide undergraduate majors with a broader range of upper division course options.

Continue to grow course offerings for non-majors.

Seek to improve diversity among faculty, staff and students.

Take a more active role in local industry and society, integrating the department's work into the BC economy and community.
As for students, Ian aspires to ensure they are exceptionally well-equipped for life post-graduation. "It is our responsibility to not just provide them with skills to get a job in the field, but to teach them how to be valuable citizens and contribute to society as well."
Addressing the challenges
Of course, Ian recognizes this path doesn't come without obstacles. "One of our biggest issues is the explosion of student demand for degrees in computer science. Delivering instruction to as many students as we can without compromising quality or under-servicing other job commitments is by far the biggest challenge the department faces."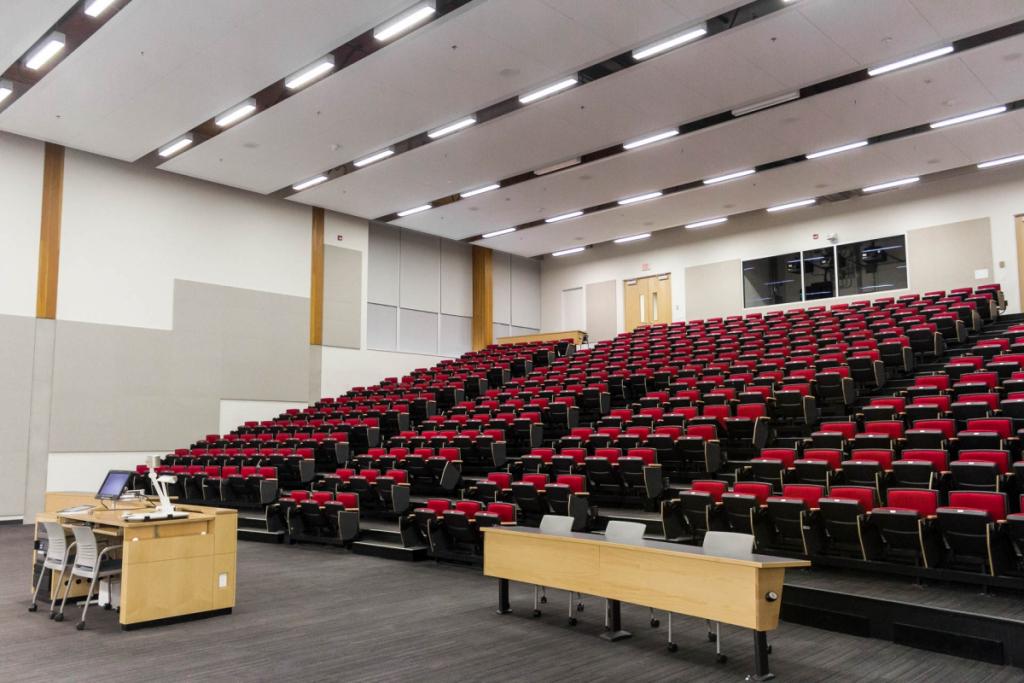 Online instruction during the pandemic has temporarily resolved one of the department's biggest issues—a lack of access to large classrooms—but comes with challenges. "Prior to last year we had tremendous success with effective methods of in-person instruction, and had begun exploring hybrid and online options," Ian said. "Yet over the past year, we've had to expand our online skillset enormously. We are focused on observing and learning as much as possible, so we can deploy the most effective methods post-pandemic."
Another obstacle, Ian says, is prioritizing and optimizing opportunities. "Computer Science is a wonderful place to be, in that we have too many opportunities. But it's my job to help determine which ones are most productive."
"Despite my broad experience, I've always been excited first and foremost by computing and science," Ian said. "So I absolutely feel I'm in the right place at the right time. Computer science is also about effective communication. I attribute much of my success to an ability to write and speak in an organized, accurate, and coherent manner. While years of studying programming and mathematics have helped, I mostly thank my mother for liberally applying her red pen to my writing in my early education days," he laughed.
And what about his spare time? Ian is a family man. His wife is a lawyer by trade, and they have two children, aged 13 and 10. "These days, I don't really have a lot of spare time. But when I do, I cruise Wikipedia. I love reading about the boundaries of human understanding and knowledge."
Hearty congratulations to you on your new appointment, Ian.
Formal Announcement of Dr. Mitchell's appointment