COVID-19: There's an app for that
As if technology doesn't continuously amaze us enough with its endless applications and capabilities, even the Coronavirus can't escape the power of data and digital communication.
A team of physicians and professors in both global health and computer science at UBC are receiving a $500,000 grant from The Canadian Institutes of Health Research (CIHR). This grant will fund their research for a mobile health care app created by WelTel, currently being piloted for use in the fight against COVID-19.
The app would assist people who are self-isolating, in order to prevent the transmission of COVID-19, and has already been successfully used in Kenya to help HIV patients adhere to their antiretroviral therapy, diminish the virus, and prevent the spread.
How will it help?
Co-investigator and UBC computer science professor and researcher Giuseppe Carenini will be working in collaboration with professor Raymond Ng (also a researcher from Computer Science) on developing novel computing approaches to natural language processing (NLP), in order to automatically categorize text exchanges on the app into different health domains.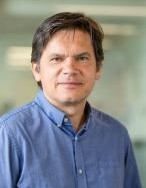 Giuseppe Carenini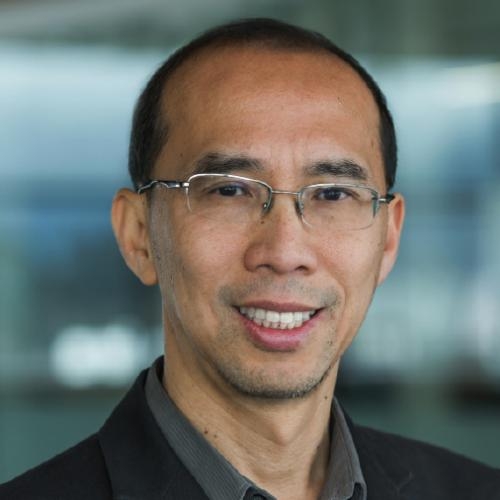 Raymond Ng


The app will be extended to extract and analyze pre-defined topics and sentiments from the text discussions, which can then help assess user needs and priorities. The professors will also train machine learning models to explore topics beyond those predefined by experts, and predictive models could be developed to further inform case and public health management. In the spirit of academia and worldwide health, the team will then make the models available to other members of the research and health communities on an urgent basis as needed, within the terms and conditions of the funding.
Once launched, the WelTel app could feasibly go viral itself, and have the capability to put Covid-19 to bed forever.
---
Read more in this CBC Article: Vancouver Coastal Health tests app that could be used for quarantined COVID-19 patients