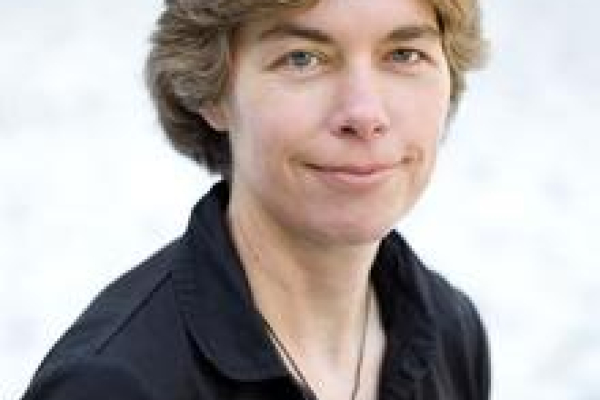 CS Professor Gail Murphy Receives 2014 UW CSE Alumni Achievement Award
UBC Faculty of Science Associate Dean and Computer Science Professor Gail Murphy is a recipient of the 2014 University of Washington Computer Science and Engineering Alumni Achievement Award.  
Gail received her Ph.D from the University of Washington in 1996 and joined UBC Department of Computer Science as an assistant professor the same year.  Her research focuses on developing tools to help software developers and knowledge workers be more productive when working with large information spaces.  Her research on software evolution and tools led her to co-found Tasktop Technologies, a highly successful company that has over two million users, including the majority of the  Global 2000.  
Gail is the recipient of numerous awards, including the prestigious NSERC Staecie Fellowship, Microsoft SEIF Award, SIGSOFT Retrospective Impact paper Award, and ICSE Most Infleuntial Paper Award.