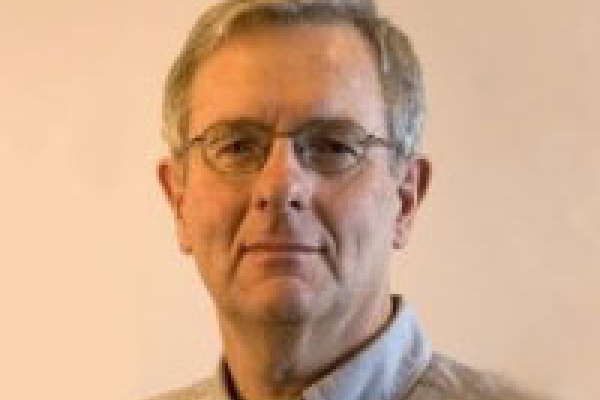 Alan Mackworth Wins 2013 AIJ Classic Paper Award
Computer Science Professor Alan Mackworth wins the 2013 AIJ Classic Paper Award for his seminal paper Consistency in Networks of Relations.  The award recognises outstanding papers published at least 15 years ago in the AI Journal that are exceptional in their significance and impact.
Alan's paper has been immensely influential in establishing, and guiding the research agenda of, the field of constraint programming.
See here for more details of the award.
Congratulations, Alan!