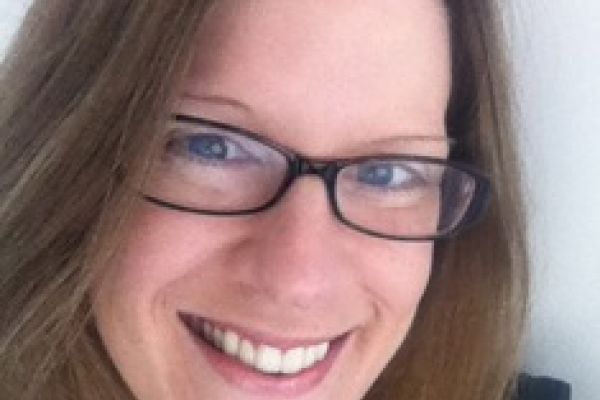 Kimberly Voll's Startup Featured in Georgia Straight
Geek Speak, the Georgia' Straight's weekly column on local Vancouver tech notables, features CS's own Kimberly Voll.
Here are a couple more articles featuring Kim: one on CPSC 319 and one on increasing demand for Computer Science graduates.  Kim's startup was also featured in the Globe and Mail.