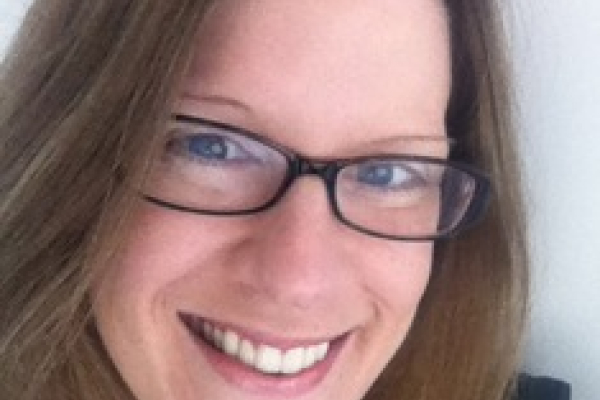 Kimberly Voll Receives 2012 UBC Faculty of Science Achievement Award
These awards recognize staff, students and faculty whose contributions in areas such as service, administration, leadership and outreach have had a significant positive impact in achieving the goals of the Faculty of Science. Kimberly is recognized for her outstanding contribution in building up the TechTrek Saturday workshops and curriculum, designing and launching the TeckTrek summer camps and running the Vancouver Global Game Jam. 
For details, see here.