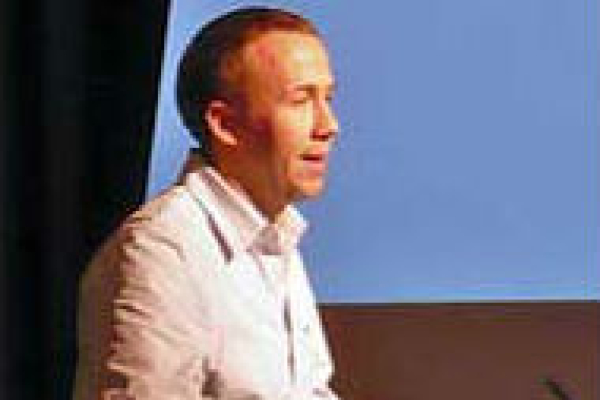 Andrew Warfield Receives 2012 Sloan Research Fellowship
Andrew Warfield is the recipient of the 2012 Sloan Research Fellowship, an award that recognizes outstanding early-career scientists and scholarships throughout North America.  118 researchers were recognized from 56 universities across Canada and the US.  Andrew is one of seven researchers from Canada, and one of two researchers at UBC who received the award. 
See Faculty of Science announcement here.