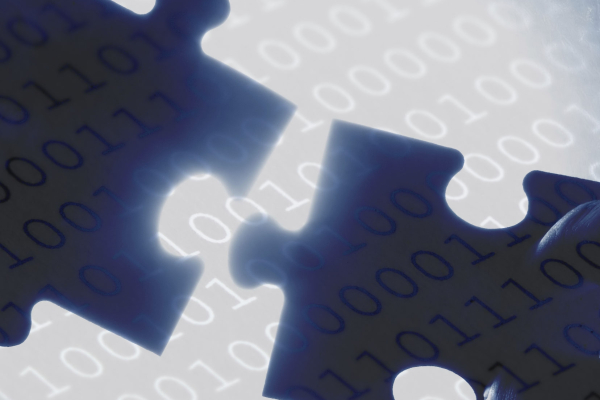 BCS: A Two Year Degree for University Grads. Apply Now!
Bachelor of Computer Science (Integrated Computer Science) - Second Degree Program
BCS (ICS) is a 2-year degree program designed for university graduates who want to make a career transition into information technology or who are interested in combining their own field with computer science. This program caters to mature students and outstanding university graduates with little or no programming experience, superior communication and people skills, and additional expertise in areas outside computer science. Application Deadline:  March 15th.
Please check out our website here.