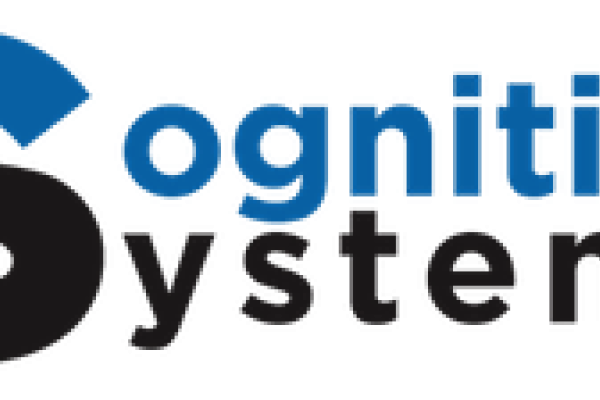 Cognitive Systems Program Receives Alfred Scow Award
The Alfred Scow award is granted to an undergraduate program or department that has contributed to student development in honour of his commitment to UBC and demonstrated vision, integrity, and dedication to social justice.
The Cognitive Systems Program is a multi-disciplinary undergraduate program involving four departments: Computer Science, Linguistics, Philosophy, and Psychology. It provides students with a thorough grounding in the principles and techniques used by intelligent systems (both natural and artificial) to interact with the world around them.
Congratulations to our partner and to all department members who are involved in the program, for engaging students and the community and winning this great recognition.