Affiliations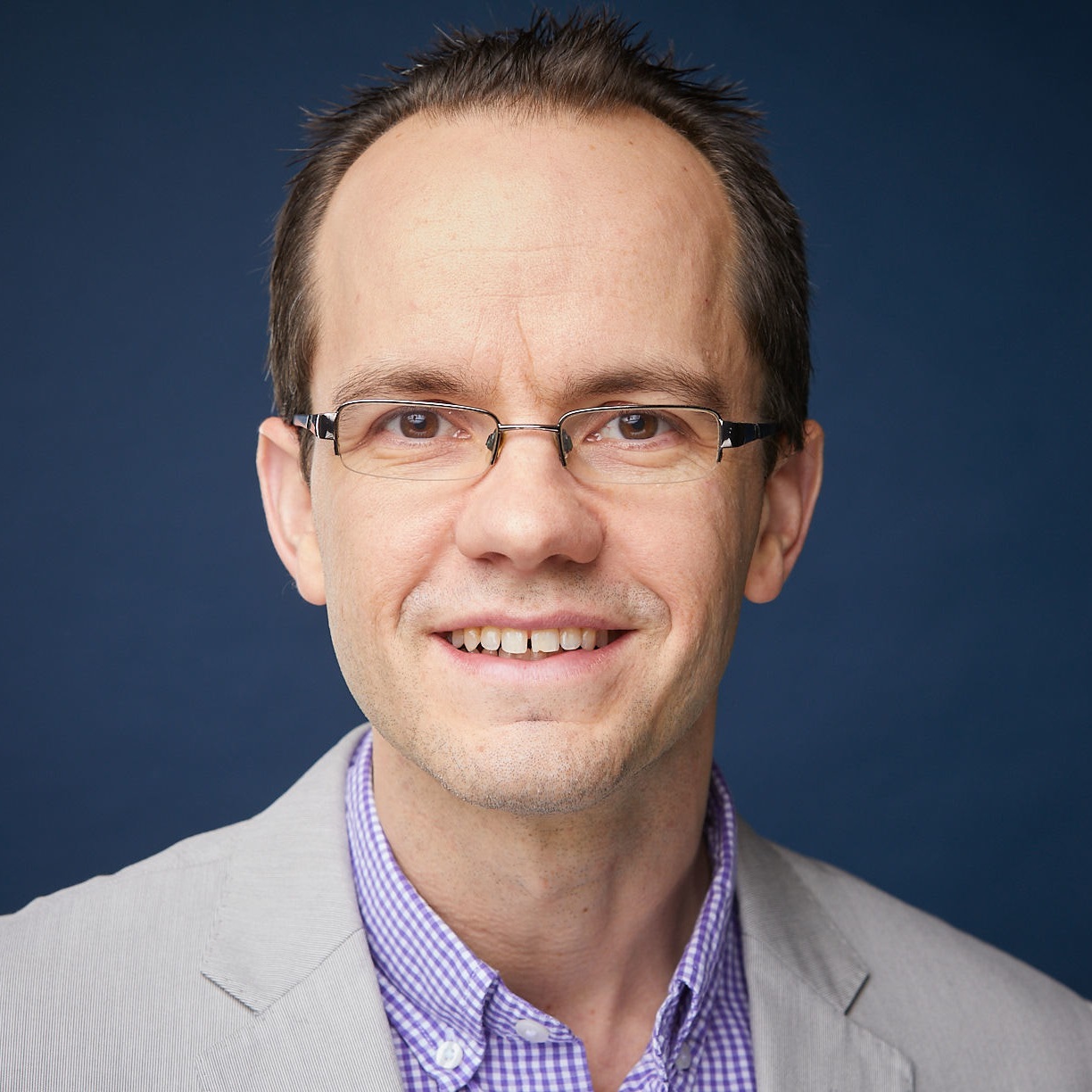 Research Interests
Theory of machine learning, randomized algorithms, convex optimization
Book
I have been working on a draft textbook on randomized algorithms.
Volume I. This is intended for use in an undergraduate course. I have used this as the text for UBC's pilot course CPSC 436R.
Volume II. This is very much under construction. It is intended for use in a graduate course, and currently being used in CPSC 536N.
Contact