About Me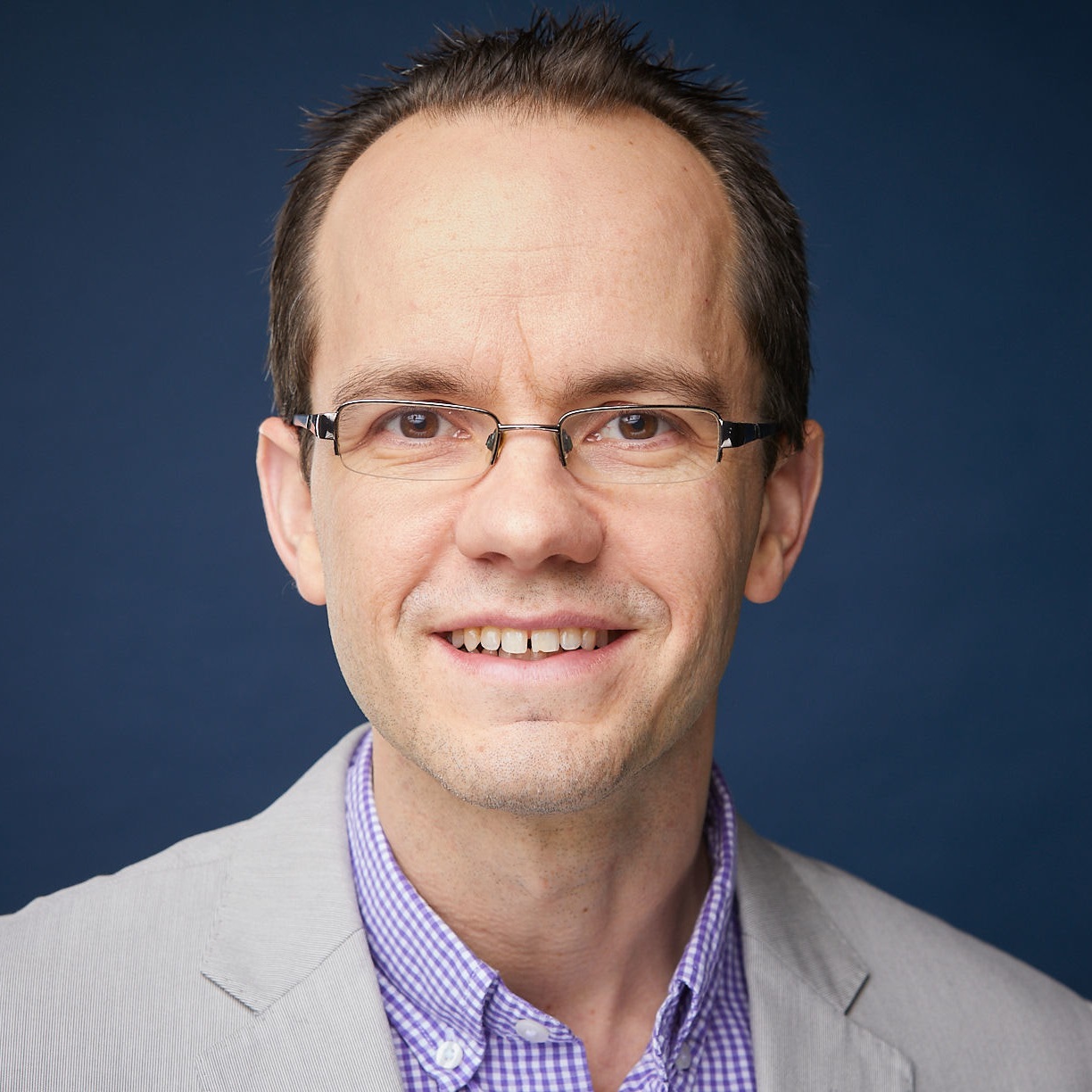 I am a full professor in the computer science department, associate member of the department of mathematics, and Canada Research Chair in Algorithm Design.
Research Interests
Theory of machine learning, randomized algorithms, convex optimization
Book
I have been working on a draft textbook on randomized algorithms.
Volume I. This is intended for use in an undergraduate course. I have used this as the text for UBC's pilot course CPSC 436R.
Volume II. This is very much under construction. It is intended for use in a graduate course, and currently being used in CPSC 536N.
Contact