---
About Me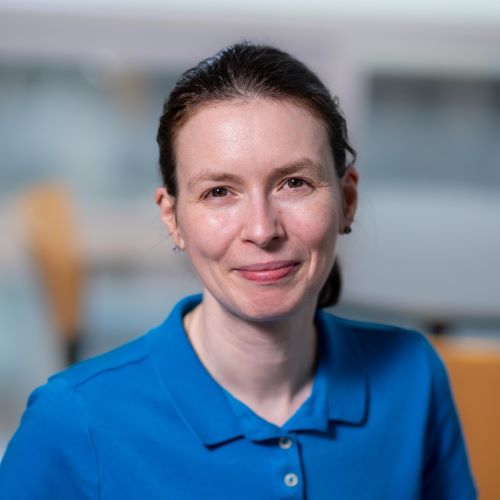 I am a Professor of Computer Science at the University of British Columbia. My research group is the data management and mining group.
Research Interests
My research centers on (1) how data can be managed in situations where there are multiple databases and (2) how to manage data that is currently not well supported by databases. To that end, my students and I are currently exploring a number of topics, including:
In many cases where analysis is being performed, a user may have an aggregation query to which she knows what the correct answer should be for one case. Trying to determine why the answer that the user is getting is different from the one provided by the "Oracle" is a frustrating and error-prone process. This project seeks to allow users to get feedback to why their aggregation queries are not providing the answer that they expect. This is joint work with Omar AlOmeir.

When asking queries, it can be useful to try to predict what the next query will be based on queries that have been asked in the past. In this work, we use machine learning techniques to predict what a user's next query will be. This is joint work with Eugenie Lai, Zainab Zolaktaf, Mostafa Milani, and Omar AlOmeir.