Rachel Pottinger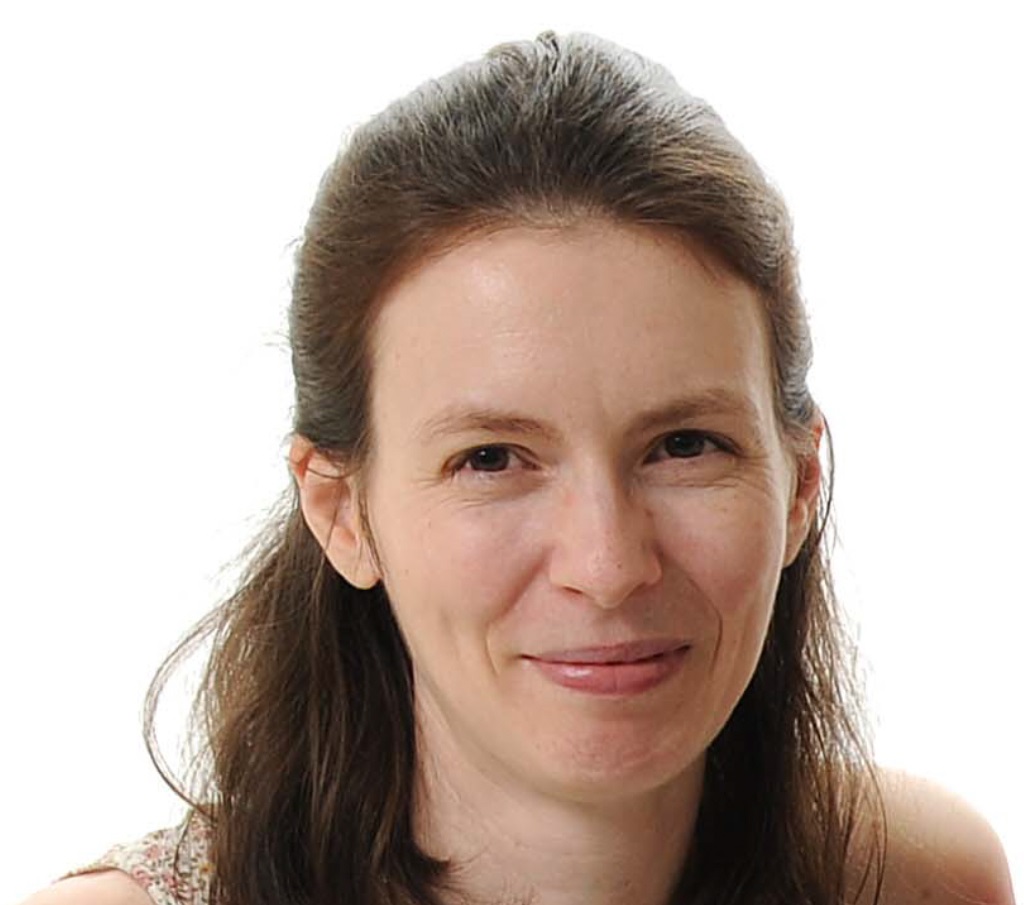 I'm a Professor at the Computer Science Department at the University of British Columbia (in Vancouver).
Research
I am affilated with the Data Management and Mining group.

My research centers on (1) how data can be managed in situations where there are multiple databases and (2) how to manage data that is currently not well supported by databases. To that end, my students and I are currently exploring a number of topics, including:
Making sense of data that is stored in relational databases or XML is difficult. For example, if civil engineers are trying to extract information about where two pieces of a building intersect, they may need to find 10 different elements in a schema that contains thousands of options. This project seeks to allow users to understand their schemas well enough to query them. This is joint work with Zainab Zolaktaf.
In many cases where analysis is being performed, a user may have an aggregation query to which she knows what the correct answer should be for one case. Trying to determine why the answer that the user is getting is different from the one provided by the "Oracle" is a frustrating and error-prone process. This project seeks to allow users to get feedback to why their aggregation queries are not providing the answer that they expect. This is joint work with Omar AlOmeir.
Information about some of these topics can be found by looking at my publications.
Students
One of the great things about this job is that I get to work with a great group of students (see the list below). If you're interested in becoming a prospective graduate student in my group, please start with the information here.
Current Students and Postdocs
Ashley Barkworth (BSc)
Eugenie Lai (BSc)
Haoran Yu (Msc)
Omar AlOmeir (PhD)
Mostafa Milani (Postdoc)
Graduate and Postdoctoral Alumni and first positions post graduation
Zainab Zolaktaf (PhD) (EhsAI)
Flora Liu (MSc)
Yunpiao (Whitney) Bai (MASc in Civil Engineering - jointly supervised with Sheryl Staub-French) (Esri Canada)
Jessica Wong (MSc) (Course Developer at UBC)
Omar AlOmeir (MSc) (PhD student at UBC)
Nayantara Duttachoudhury (MSc) (Microsoft)
Arni Thrastarson (MSc) (ECBG Enterprises)
Lan Wei (MSc) (Amazon.ca)
Baipeng Han (MSc) (nVidia)
Pirooz Chubak (Postdoc) (Postdoc)
Michael Lawrence (PhD) (Google)
Wei Sun (MSc) (UBC Sauder School of Business PhD program)
Simona Radu (MSc) (Avanade)
Charles (Zhaohong) Chen (MSc) (Employed at Facebook)
Tianyu Li (MSc) - coadvised with Laks Lakshmanan (Employed at Microsoft)
Dibesh Shakya (MSc) (Employed at Ideaca Knowledge Services)
Ali Moosavi (MSc) - coadvised with Laks Lakshmanan (Employed at SAP)
April Webster (MSc) (Employed at IBM Research, Almaden)
Jiemin Zhang (MSc) (Employed at Broadridge Financial Solutions)
Andrew Carbonetto (MSc, 2008) (co-advised with Francis Ouellette) (Employed at MDA)
Michael DiBernardo (MSc, 2007) (Employed at PlateSpin/Novell)
Shuan Wang (MSc, 2007) (co-advised with Laks Lakshmanan) (Employed at Microsoft)
Xun Sun (MSc, 2006) (Employed at Microsoft)
Ting Wang (MSc, 2006) (PhD student at Georgia Tech)
Jie Zhao (MSc, 2006) (Employed at Barclays Capital (Singapore))
Undergraduate alumni and first position post graduation
Winston Liu (BSc) - Citi Canada Technology Service ULC
Ethan Zhu (BSc) - Masters of Data Science at Waterloo
Janik Andreas (BSc) - SAP
Claire Edgcumbe (BSc) (Amazon.com)
Alexia Lou (BSc) (Still finishing her BSc)
Arianne Dee (BCS 2014) (ThoughtWorks)
Joyce Zhu (BSc 2012) (Goldman Sachs, Hong Kong)
Melsa Smith (BSc 2011) (MSc program at UBC)
Yun Lou (BSc 2012) (MS student at Stanford)
Piam Kiarostami (BCS 2011) (Fotomoto)
Jamila Salari (BSc 2009) (MSc program at UBC)
Chrissie Kwan (BSc 2008) (IBM Toronto)
April Webster (BSc 2007) (MSc program at UBC)
Clarence Kwan (BSC 2006) (Andritz Automation)
San Chang (BSc 2006) (independent consultant)
Kevin Irmscher (BSc 2005) (Siemans AG)
Alex Shyr (BSc 2005) (PhD student at UC Berkeley)
Teaching
Courses taught:
On the personal side of life, I'm married to Steve Wolfman and the mother of Naomi and Eleanor. You can also find a bit about my personal history, or see my CV.
---
Rachel Pottinger
E-mail Address:


Office Location: ICICS/CS 345
Phone: (604)822-0436
Fax:(604)822-5485
Postal/Courier address:
The Department of Computer Science
University of British Columbia
201-2366 Main Mall
Vancouver, B.C. V6T 1Z4
Canada
Traditional, Ancestral & Unceded Musqueam Territory