Brendan Joseph Murphy's Memorial Homepage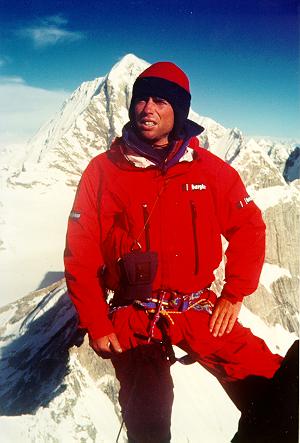 In what craggy cleft does our son now lay
Entombed by snow that once did stay
In peace serene -- till that sad day
When Nature rose our son to slay.

"But why should that be?" I hear you say.
'Tis the Lord that gives -- and takes away.
Yet in God's good time He will restore
Our son to us for evermore.

--- Gerard Joseph Murphy (Brendan's father).