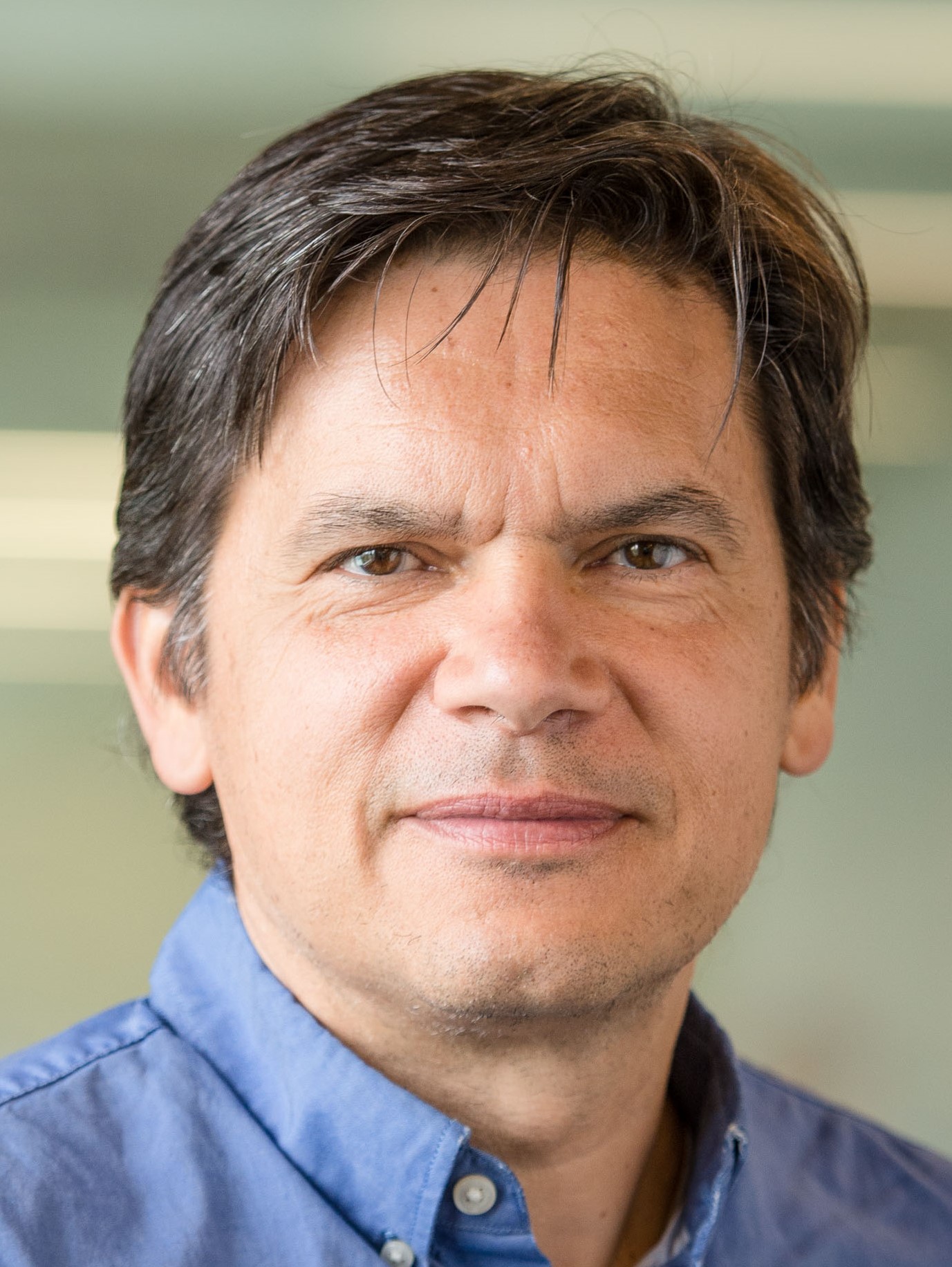 Giuseppe Carenini

---
Associate Professor, Computer Science Department
Co-Director of the UBC Master in Data Science
Member of : UBC NLP Group, IUI Group, LCI, HCI@UBC and ICICS

Associate Member of: IMAGER Lab, IRES (sustainability)

Prospective grad student? Join our great graduate program !
---
Research Interests:
---
Professional information:
I'm co-organizing the EMNLP 2017 Workshop on New Frontiers in Summarization!
Book Perspectives on Business Intelligence Apr, 2013
ACM TIST Special Issue on Intelligent Visual Interfaces for Text Analysis Vol. 3 Issue 2, Feb. 2012
Book Methods for Mining and Summarizing Text Conversations Jul. 2011
---