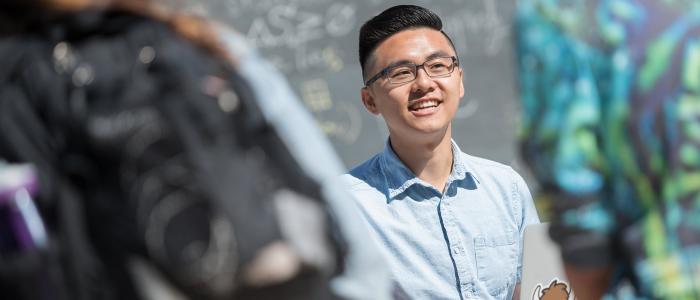 Promotion
Major Programs
Please refer to the online Calendar for 2nd, 3rd, and 4th year promotion requirements.
Honours Programs 
Admission to 2nd year:  To be accepted into the second year Computer Science Honours Program, you must have completed at least 30 credits with an average of 76 per cent or greater in your first year.
Promotion for every year:  Honours students must complete at least 30 credits per winter session (or 15 credits per academic term if they are in the Co-op program), with a 72 per cent average over these credits.
In case of disagreement between this document and the UBC Calendar, the Calendar takes precedence. It remains the responsibility of the student to select a program that meets all Department and Faculty requirements for graduation.
BUCS/BTM Combined Business/CS Degrees