Ali Israr
Senior Research Engineer, Disney Research Pittsburgh
Ali is a haptics researcher and engineer with Disney Research, the Walt Disney Company, exploring the use of haptic technologies in entertainment, educational, and assistive media. Ali has created a multitude of multisensory user experiences and stimulated users in virtual environments, entertainment, educational and therapeutic settings; with mobile, wearable and handheld gaming consumer devices; training, autos, medical and assistive applications; and many more.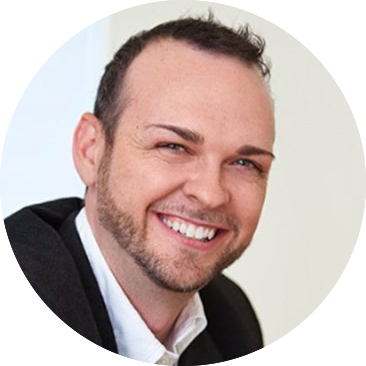 David Birnbaum
Director, UX Design, Immersion
David has been creating haptic experiences for over 10 years, applying haptics to the fields of user experience, mobile communication, wearables, gaming, medical devices, and rich interactive media. A leading expert in haptic design, he's driven by a desire to tell stories with the sense of touch and to bring emotion and realism to digital experiences. David holds a B.S. in Music Industry from USC and a M.A. in Music Technology from McGill University. He is a named inventor on 36 patents in the US, Korea, Japan and China.
Sriram Subramanian
Professor, University of Bristol
Sriram is a Professor of HCI in the Computer Science Department at Bristol where he co-directs the Interaction and Graphics Group (BIG group). His research is focused on expanding the possibilities of user experiences when interacting with computer mediated environments. Before joining Bristol, he worked as a senior scientist at Philips Research Eindhoven and as an Assistant Professor in the Computer Science department at the University of Saskatchewan (Canada). Subramanian is the co-founder of Ultrahaptics a spin-out company that aims to commercialise his groups research on creating the sense of touch through air. In 2015, Ultrahaptics won the CES 2015 top pick award for Best Enabling Technology. Prof. Subramanian's research has been featured in several news media outlets around the world including CNN, BBC and Fox-News.

Marianna Obrist
Lecturer in Interaction Design, University of Sussex
Marianna is lecturer in Interaction Design at the University of Sussex. She leads the SCHI Lab – Sussex Human-Computer Interaction Lab established within the School of Engineering and Informatics. The focal point of her research is to create a rich understanding on touch, taste, and smell experiences for interactive technologies. The lab is mainly funded by the European Research Council, as part of the SenseX project started in April 2015 (ERC Starting Grant 2014).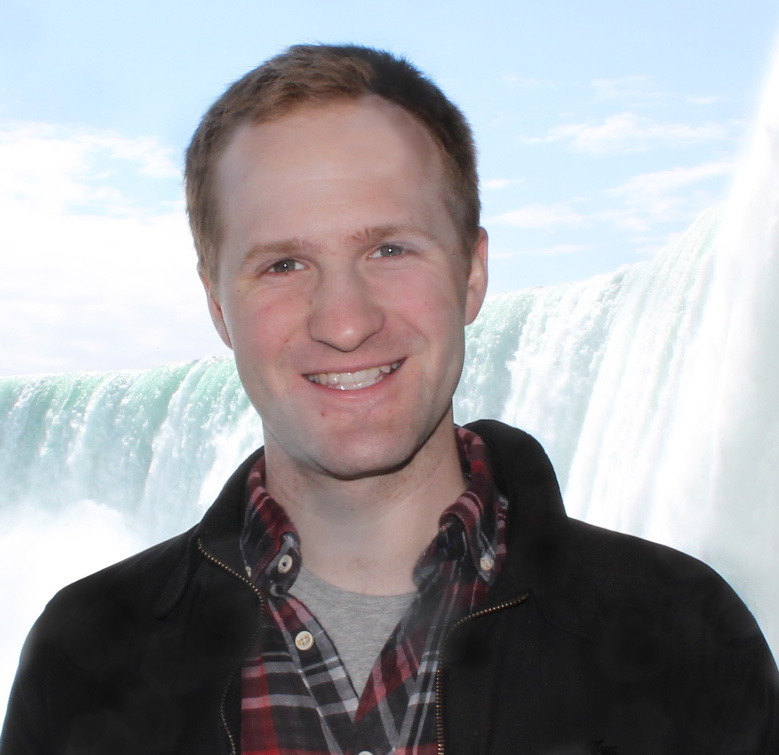 Oliver Schneider
PhD Student, UBC
Oliver (BSc'10, MSc'12) is a PhD Student who has worked with Karon MacLean at UBC since 2010. Drawing inspiration from other fields of design, he builds tools and guidelines for supporting haptic experience design, and uses those tools to understand the underlying design process. His previous work involves ubiquitous sensing, shape-changing mobile phones, and procedurally generated sound to support collaboration. He holds an Alexander Graham Bell Canada Graduate Scholarship (CGS D) from the Natural Science and Engineering Research Council of Canada (NSERC).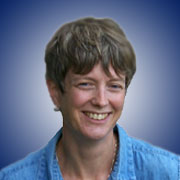 Karon MacLean
Professor, UBC
Karon is Professor of Computer Science at UBC, Canada, with a B.Sc. in Biology and Mech. Eng. (Stanford) and a M.Sc. and Ph.D. (Mech. Eng., MIT) and time spent as professional robotics engineer (Center for Engineering Design, University of Utah) and interaction researcher (Interval Research, Palo Alto). At UBC since 2000, her research specializes in haptic interaction: cognitive, sensory and affective design for people interacting with the computation we touch, emote and move with, whether robots, touchscreens or mobile activity sensors. Throughout her career MacLean has aspired to bridge the HCI, robotics and haptics communities, for example in helping to create the IEEE Transactions on Haptics (2008), reinventing the IEEE Haptics Symposium during 2010-2012, and offering many courses and journal special issues targeted at broad audiences.