Artifact-free countershading
The images below were generated using the artifact-free unsharp masking method (section 6.1), and adjusted to the just-objectionable countershading thresholds found in our experiments.
The optimum optical resolution for this page is 30 pixels per visual degree, which corresponds to viewing a 24" 1920x1024 display from the distance of 18.5" (47 cm).
The σ-values below each image corresponds to the width of the countershading profile and λ-values to its magnitude. Move the mouse over any of the images to see the original image without countershading enhancement.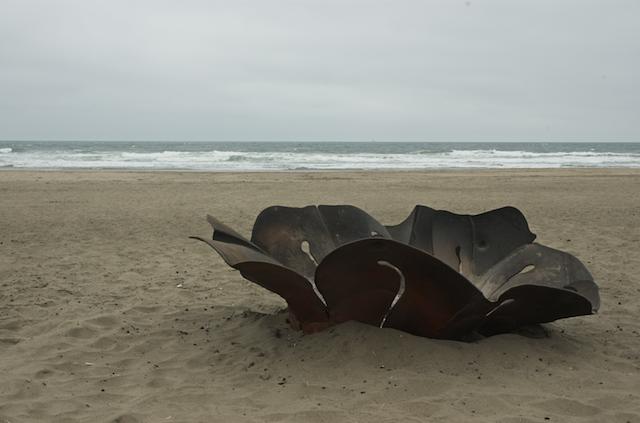 σ = 0.133 [vis deg] (= 4 px); λ = 0.333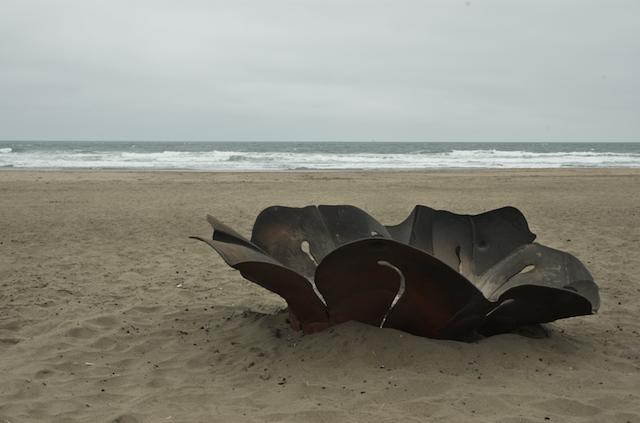 σ = 0.329 [vis deg] (= 9.86 px); λ = 0.466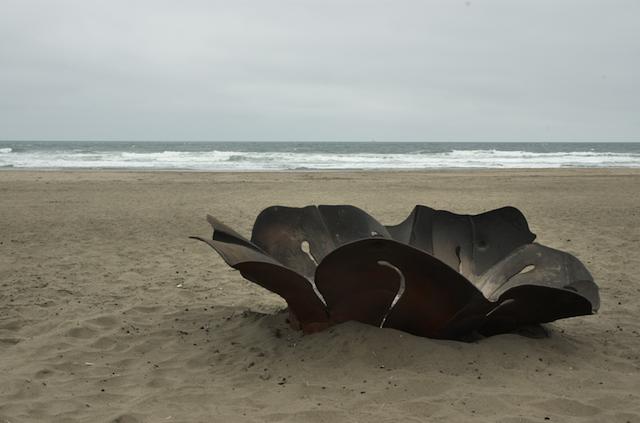 σ = 0.811 [vis deg] (= 24.3 px); λ = 0.638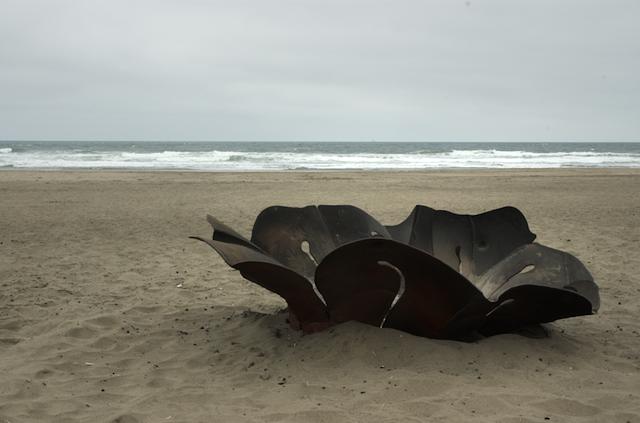 σ = 2 [vis deg] (= 60 px); λ = 0.76
σ = 0.133 [vis deg] (= 4 px); λ = 0.333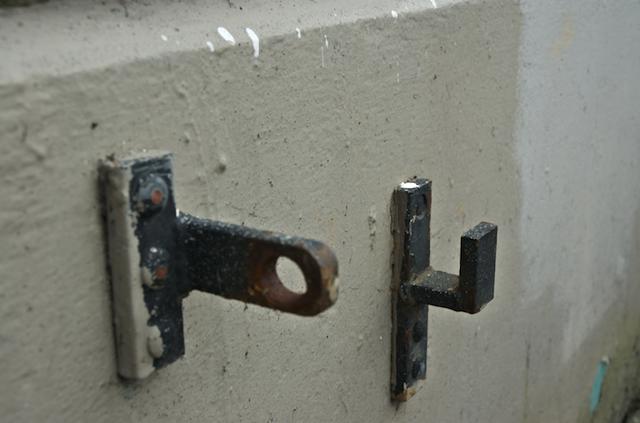 σ = 0.329 [vis deg] (= 9.86 px); λ = 0.466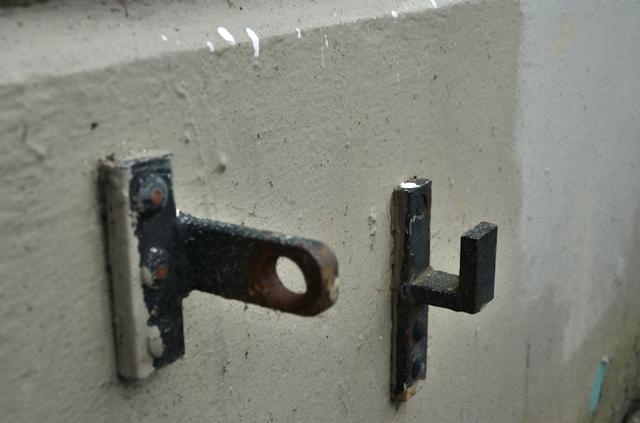 σ = 0.811 [vis deg] (= 24.3 px); λ = 0.638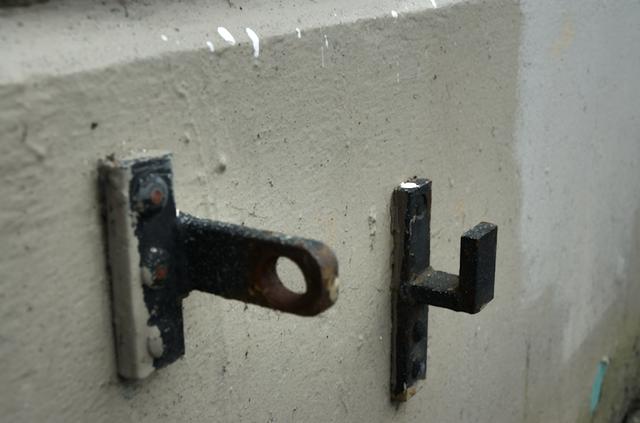 σ = 2 [vis deg] (= 60 px); λ = 0.76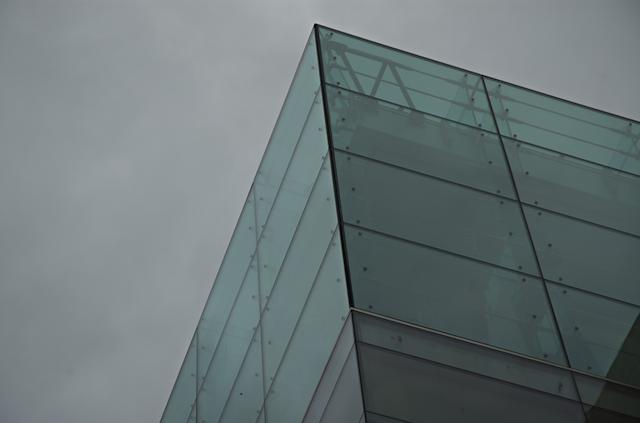 σ = 0.133 [vis deg] (= 4 px); λ = 0.333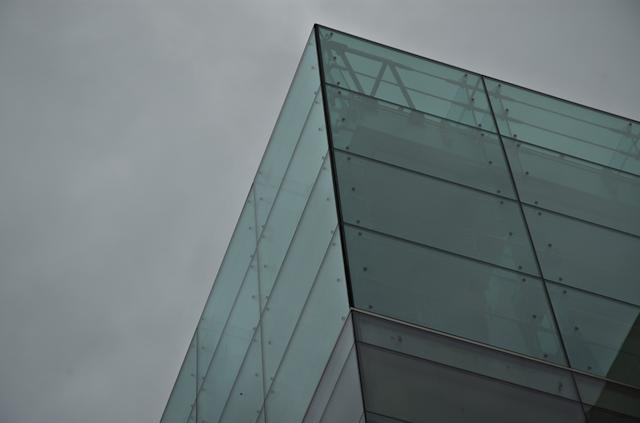 σ = 0.329 [vis deg] (= 9.86 px); λ = 0.466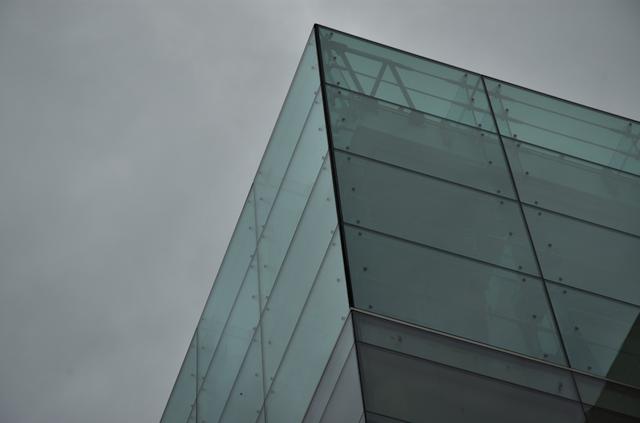 σ = 0.811 [vis deg] (= 24.3 px); λ = 0.638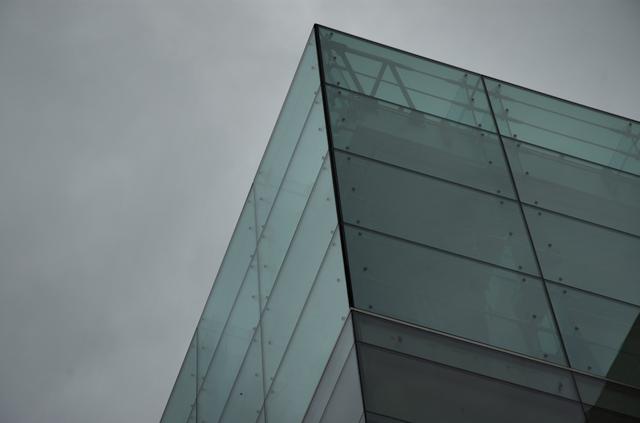 σ = 2 [vis deg] (= 60 px); λ = 0.76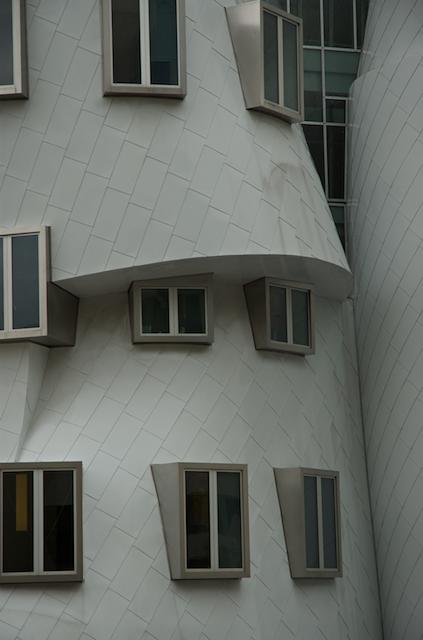 σ = 0.133 [vis deg] (= 4 px); λ = 0.333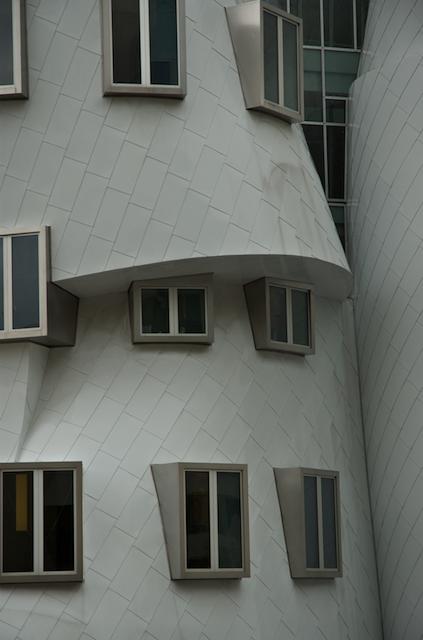 σ = 0.329 [vis deg] (= 9.86 px); λ = 0.466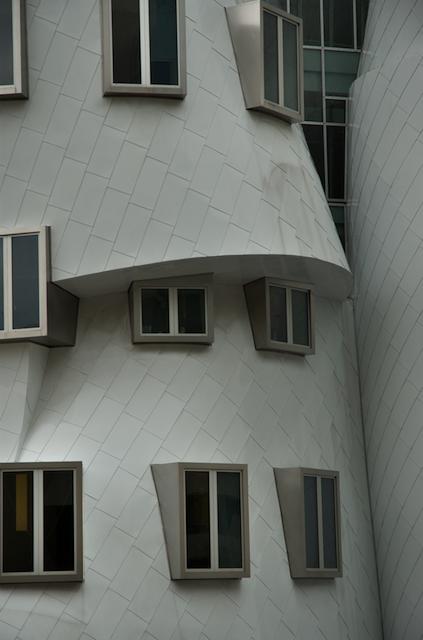 σ = 0.811 [vis deg] (= 24.3 px); λ = 0.638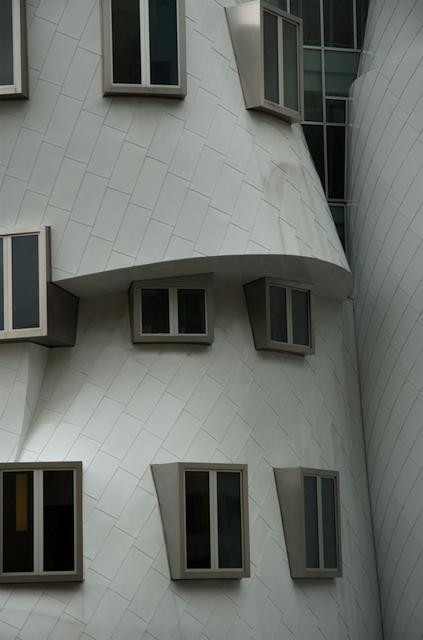 σ = 2 [vis deg] (= 60 px); λ = 0.76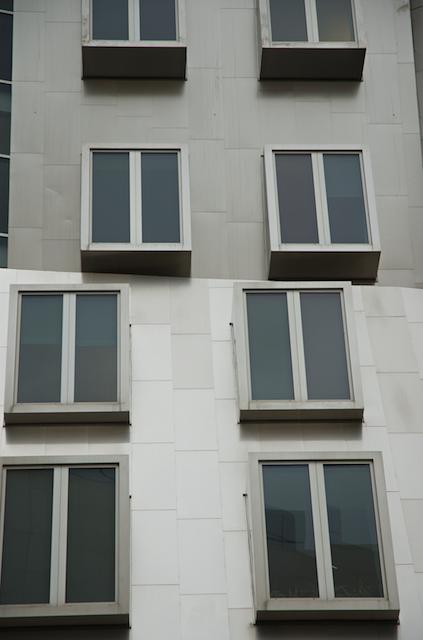 σ = 0.133 [vis deg] (= 4 px); λ = 0.333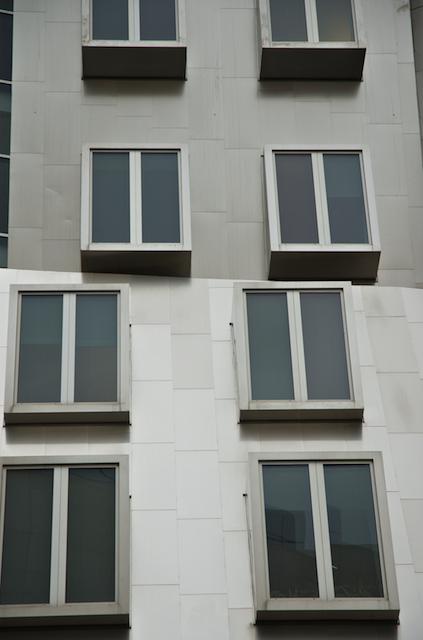 σ = 0.329 [vis deg] (= 9.86 px); λ = 0.466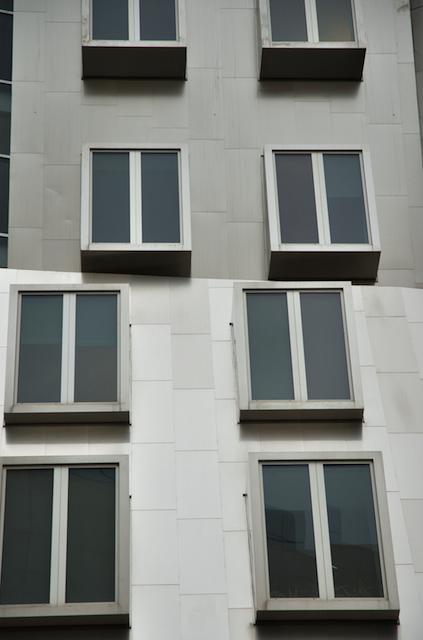 σ = 0.811 [vis deg] (= 24.3 px); λ = 0.638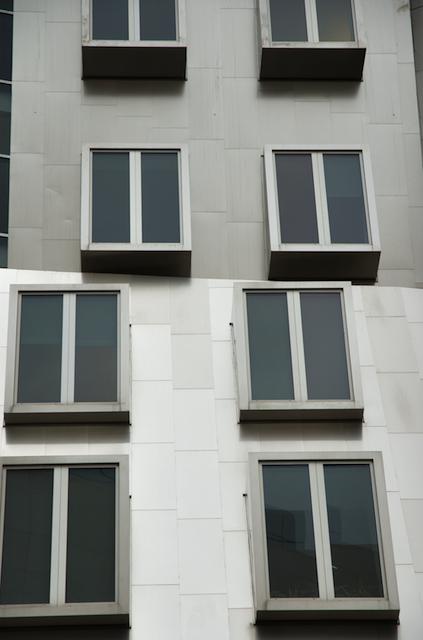 σ = 2 [vis deg] (= 60 px); λ = 0.76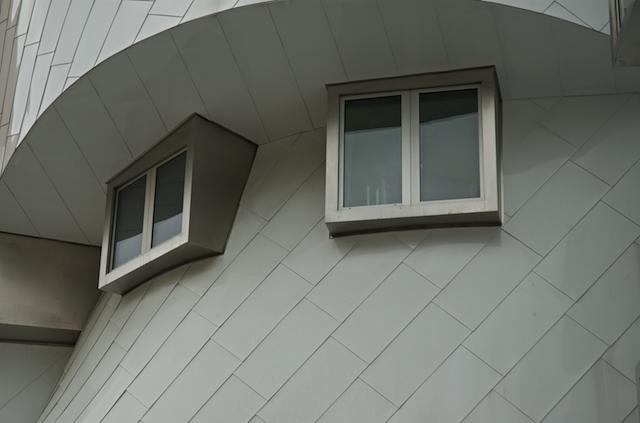 σ = 0.133 [vis deg] (= 4 px); λ = 0.333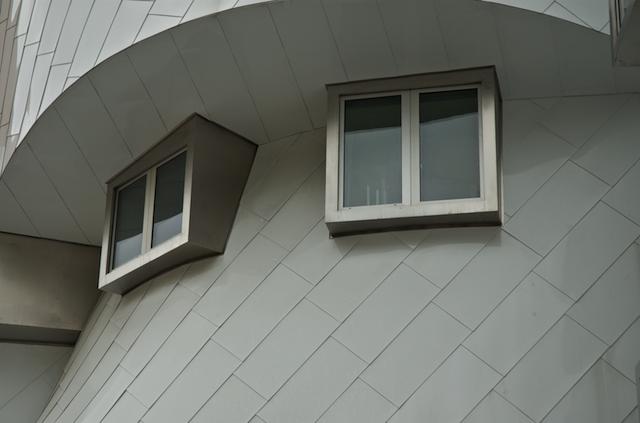 σ = 0.329 [vis deg] (= 9.86 px); λ = 0.466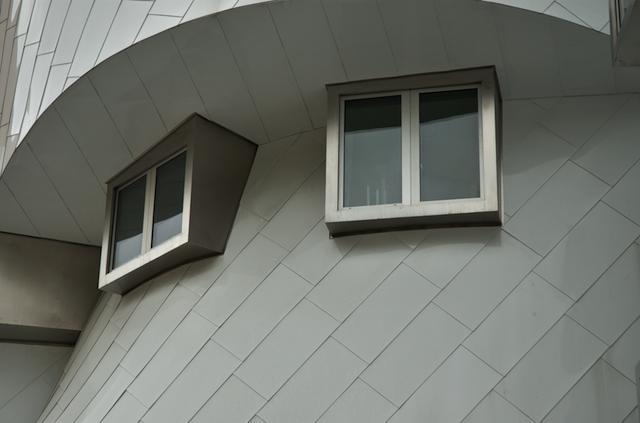 σ = 0.811 [vis deg] (= 24.3 px); λ = 0.638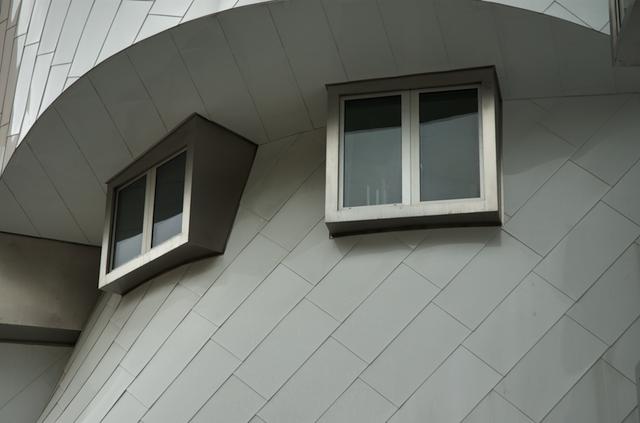 σ = 2 [vis deg] (= 60 px); λ = 0.76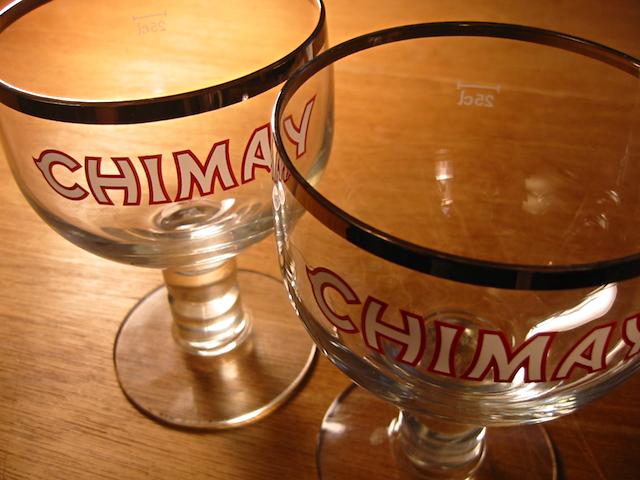 σ = 0.133 [vis deg] (= 4 px); λ = 0.333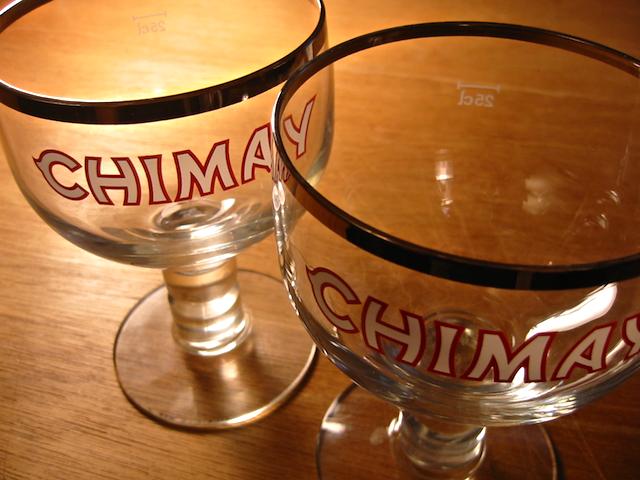 σ = 0.329 [vis deg] (= 9.86 px); λ = 0.466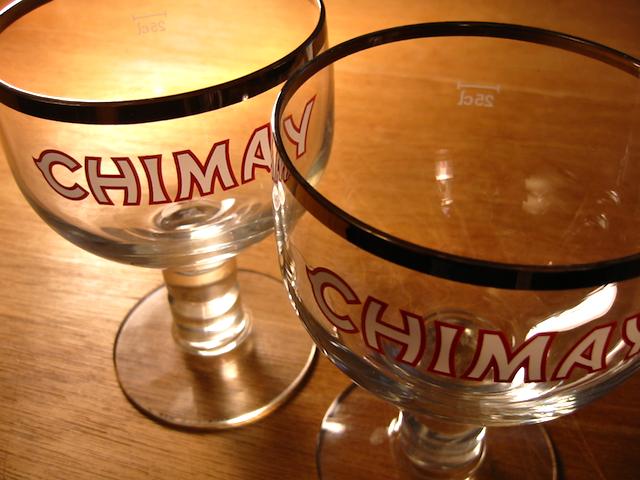 σ = 0.811 [vis deg] (= 24.3 px); λ = 0.638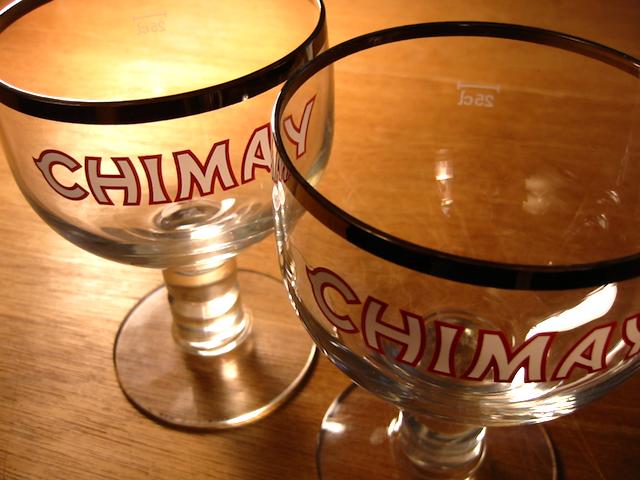 σ = 2 [vis deg] (= 60 px); λ = 0.76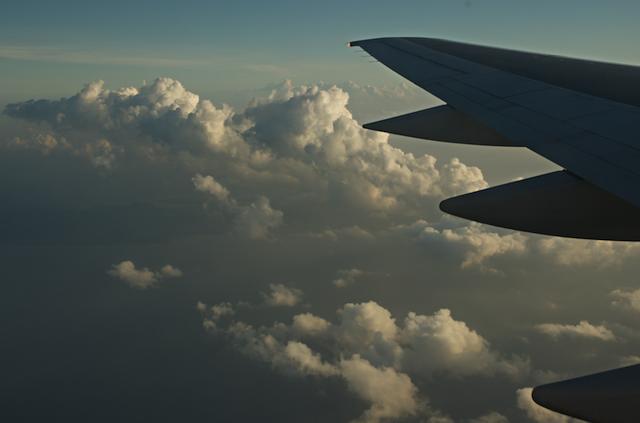 σ = 0.133 [vis deg] (= 4 px); λ = 0.333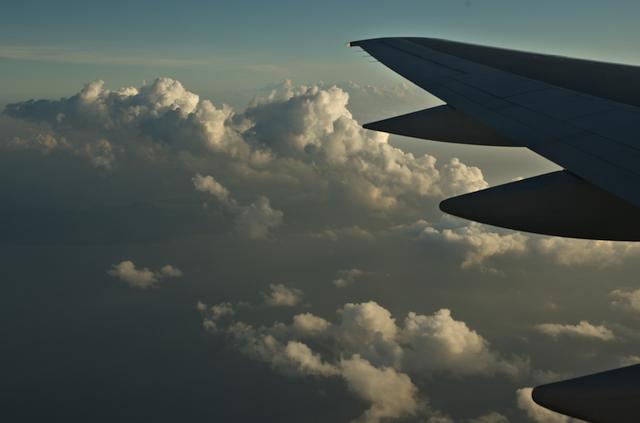 σ = 0.329 [vis deg] (= 9.86 px); λ = 0.466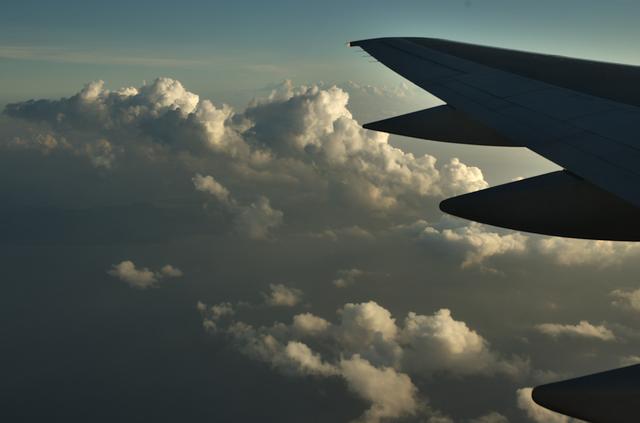 σ = 0.811 [vis deg] (= 24.3 px); λ = 0.638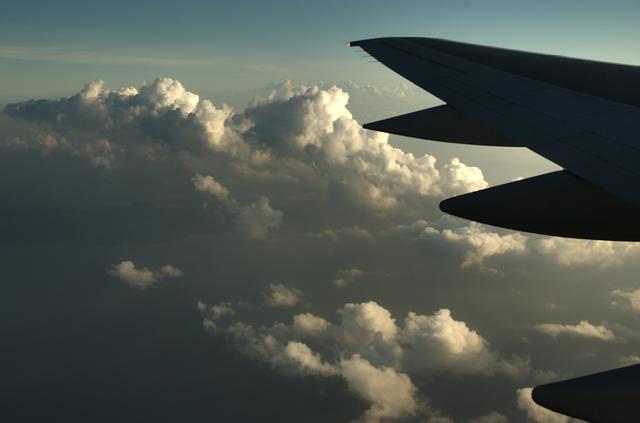 σ = 2 [vis deg] (= 60 px); λ = 0.76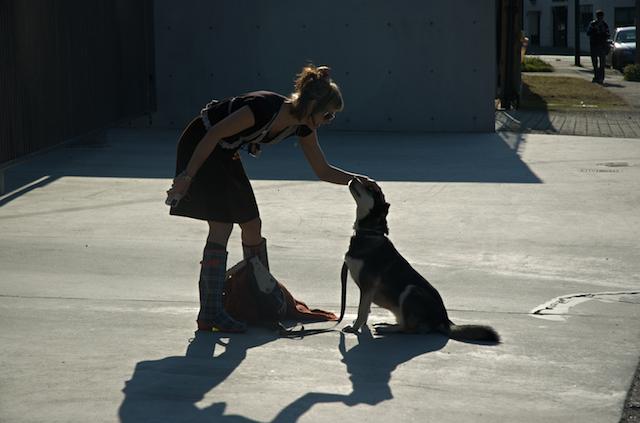 σ = 0.133 [vis deg] (= 4 px); λ = 0.333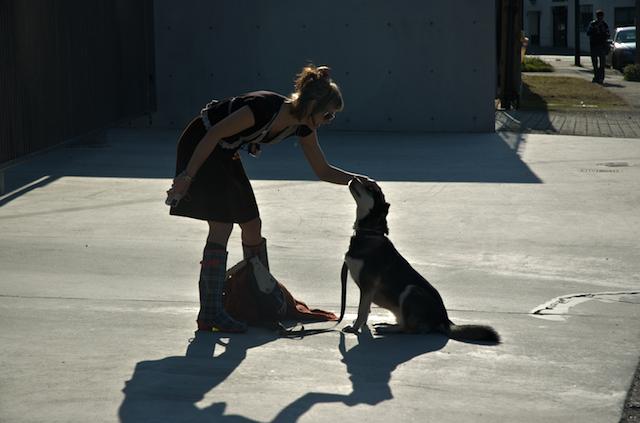 σ = 0.329 [vis deg] (= 9.86 px); λ = 0.466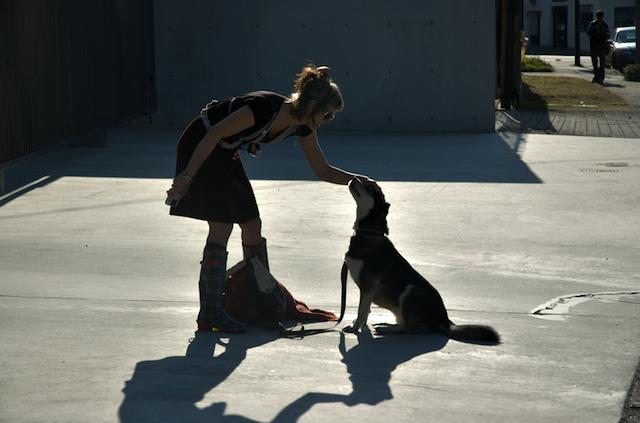 σ = 0.811 [vis deg] (= 24.3 px); λ = 0.638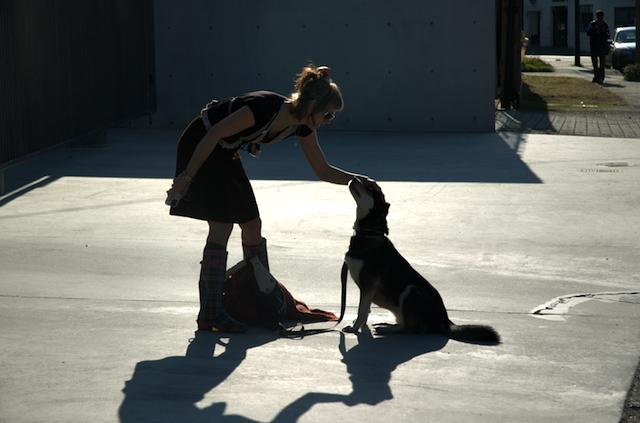 σ = 2 [vis deg] (= 60 px); λ = 0.76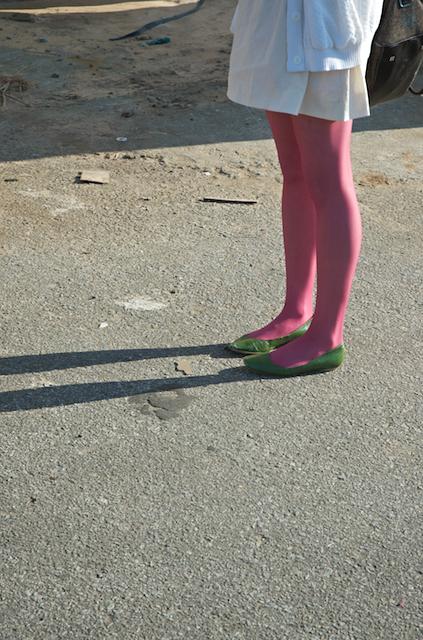 σ = 0.133 [vis deg] (= 4 px); λ = 0.333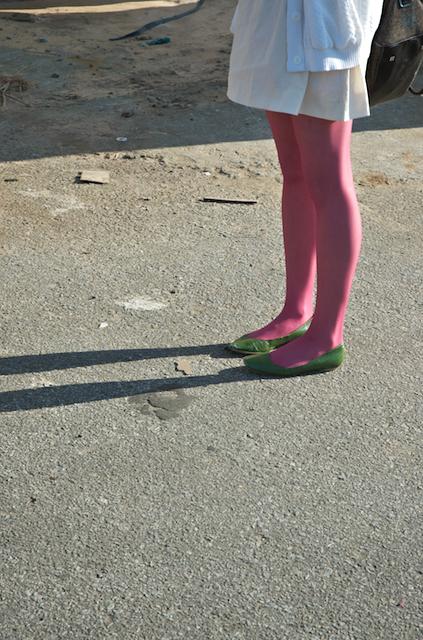 σ = 0.329 [vis deg] (= 9.86 px); λ = 0.466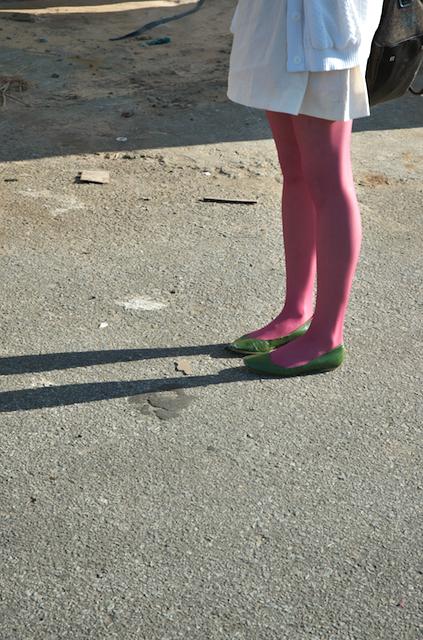 σ = 0.811 [vis deg] (= 24.3 px); λ = 0.638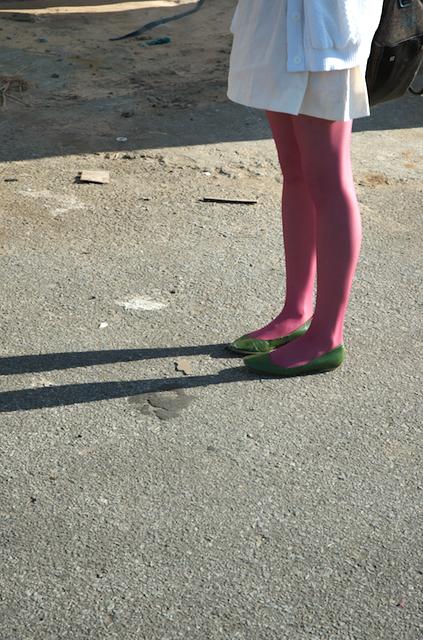 σ = 2 [vis deg] (= 60 px); λ = 0.76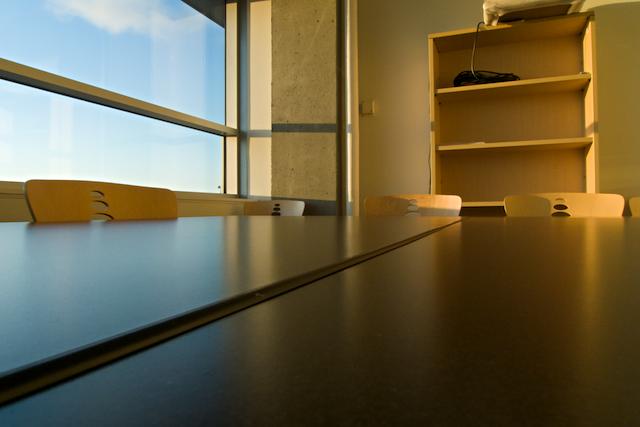 σ = 0.133 [vis deg] (= 4 px); λ = 0.333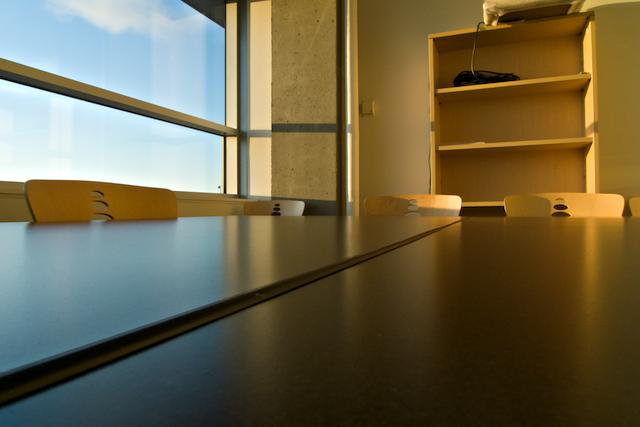 σ = 0.329 [vis deg] (= 9.86 px); λ = 0.466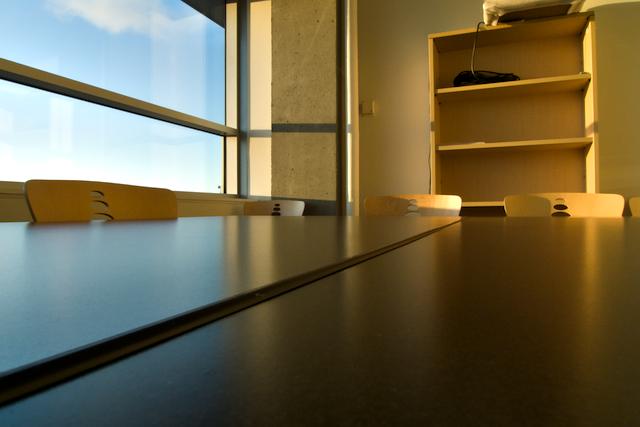 σ = 0.811 [vis deg] (= 24.3 px); λ = 0.638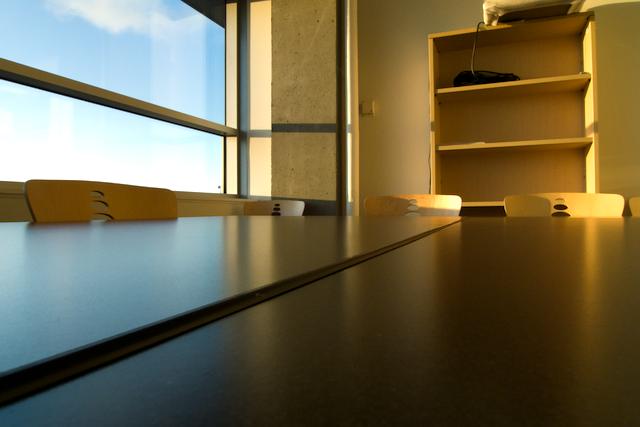 σ = 2 [vis deg] (= 60 px); λ = 0.76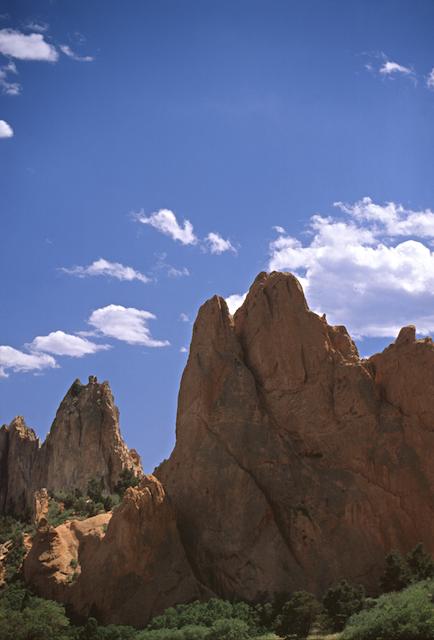 σ = 0.133 [vis deg] (= 4 px); λ = 0.333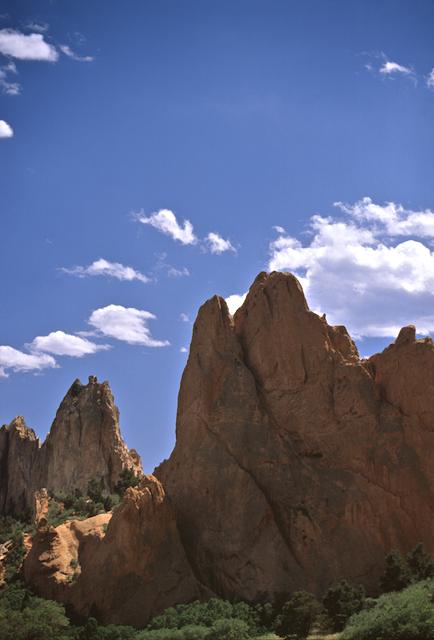 σ = 0.329 [vis deg] (= 9.86 px); λ = 0.466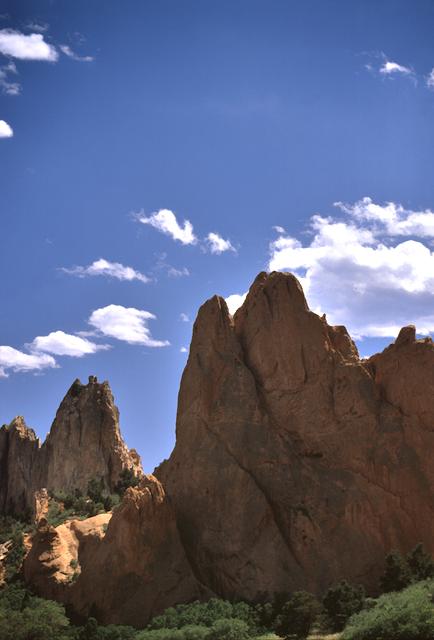 σ = 0.811 [vis deg] (= 24.3 px); λ = 0.638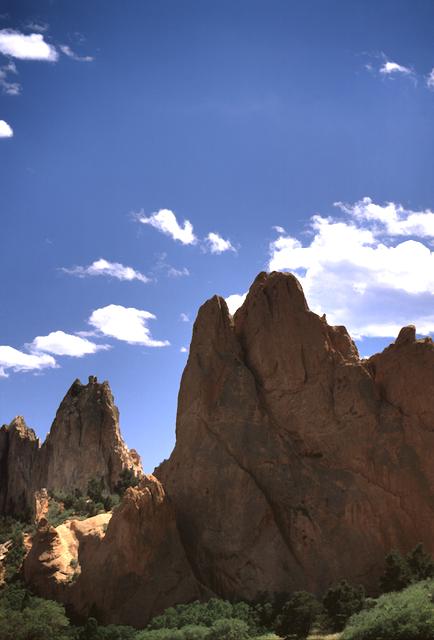 σ = 2 [vis deg] (= 60 px); λ = 0.76
σ = 0.133 [vis deg] (= 4 px); λ = 0.333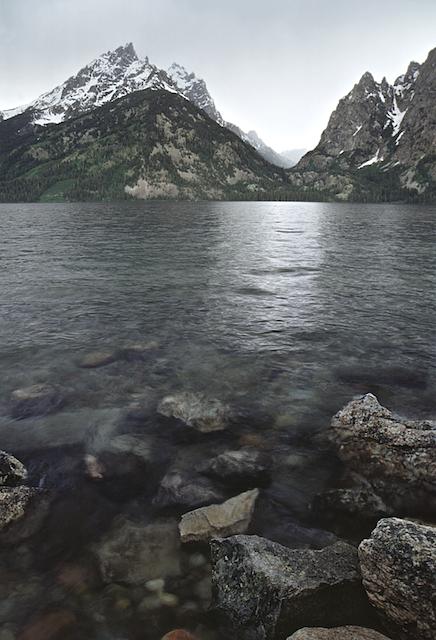 σ = 0.329 [vis deg] (= 9.86 px); λ = 0.466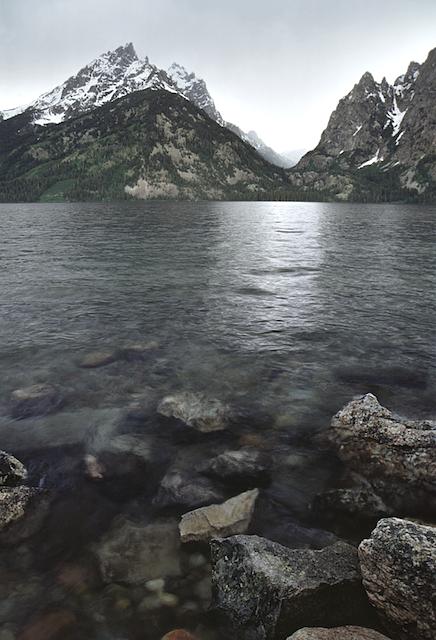 σ = 0.811 [vis deg] (= 24.3 px); λ = 0.638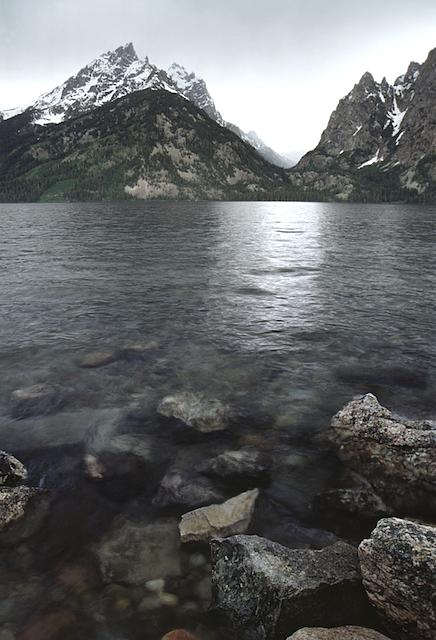 σ = 2 [vis deg] (= 60 px); λ = 0.76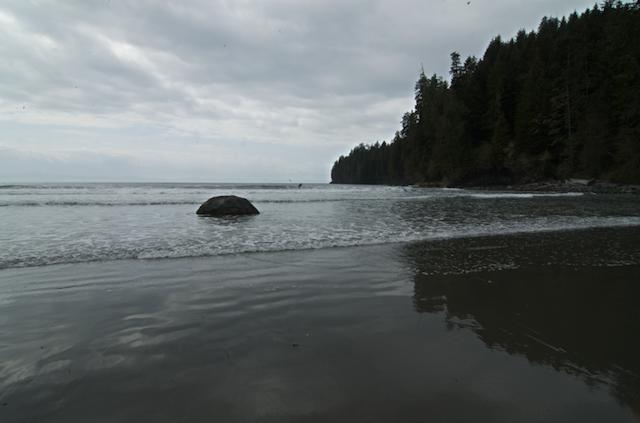 σ = 0.133 [vis deg] (= 4 px); λ = 0.333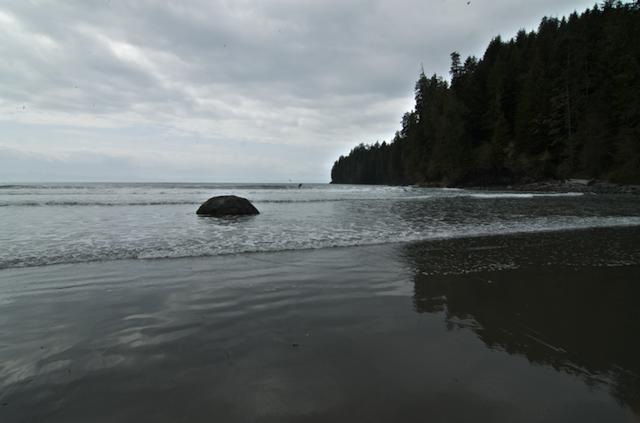 σ = 0.329 [vis deg] (= 9.86 px); λ = 0.466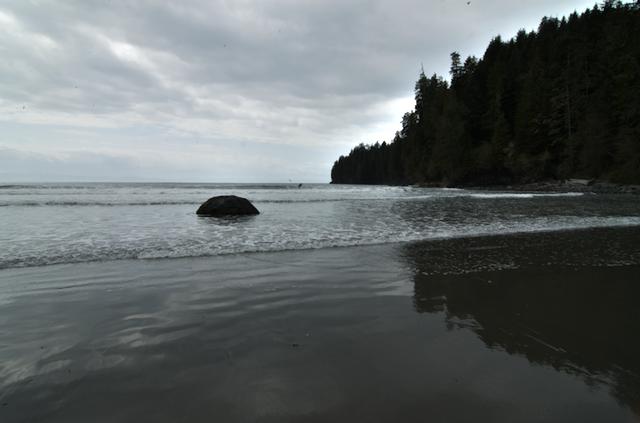 σ = 0.811 [vis deg] (= 24.3 px); λ = 0.638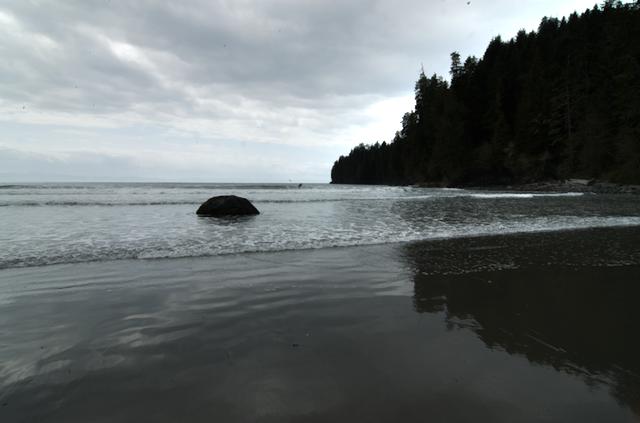 σ = 2 [vis deg] (= 60 px); λ = 0.76